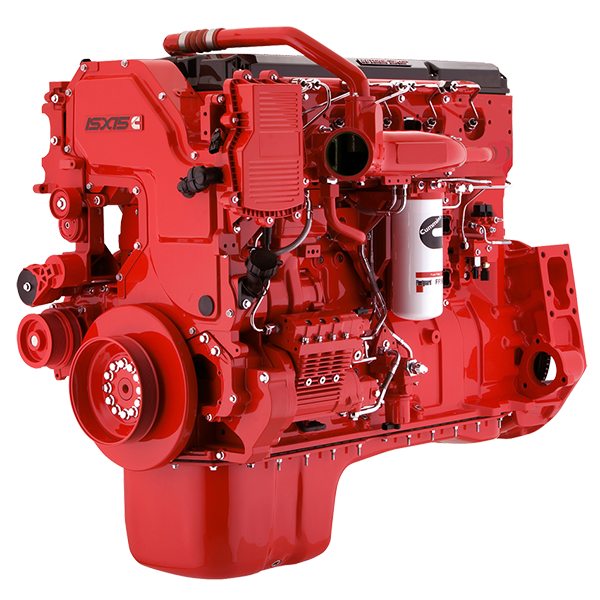 ISX15 for Fire & Emergency (EPA 2010)
Power
455 - 600
hp
339 - 447
kW
Torque
1750 - 1850
lb-ft
2373 - 2508
N•m
Overview:
Big Power. Every Call. ISX15 for EPA 2010.

Cummins ISX15 EPA 2010 delivers quicker throttle response than ever before, with a higher power density than any other engine in its class. Plus, it achieves near-zero emissions levels without sacrificing the reliability or durability that you expect from a Cummins engine. The ISX15 is more than capable of powering the largest and heaviest fire equipment you use.

Every major component and system is designed and built by Cummins for total quality control, building on a proven engine with fully integrated electronics. An improved, more precise air-handling system has reduced restriction, which helps optimize performance.

In addition, maintenance intervals are unchanged from previous years. So the ISX15 will deliver the lowest operating costs of any engine in its class.

With strong performance, long-range durability, exceptional dependability plus superior fuel economy, you've got every reason to spec an ISX15.

More information about the performance, standard features, and maintenance intervals for this engine is available online or from your Cummins representative.