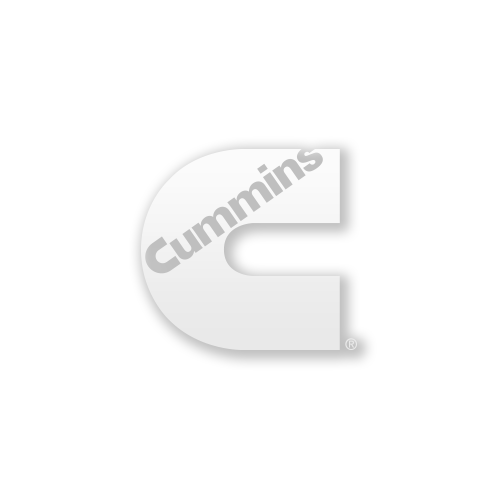 Power
385 - 565
hp
287 - 421
kW
Torque
1450 - 1850
lb-ft
1966 - 2508
N•m
Applications
Euro Truck & Bus
Heavy-Duty Truck
Motorhome & RV Engines
Transit Bus
Overview:
Cummins ISX sets a new performance standard for diesels. Plus, it has been thoroughly tested and proven to meet Cummins rigorous standards for durability and dependability. At the same time, the ISX meets the latest emissions standards without expensive aftertreatment or special fuels. The bottom line: You win. With its unique dual overhead cam design and Variable Geometry Turbocharger, the ISX is clearly ahead of competitive engines.
Impressive Acceleration
The ISX delivers the best mpg of any engine in its class, even better than our own N14 Plus engine. Based on real world experience, the ISX has the highest fuel economy of any high-horsepower engine meeting the 2.5-gram NOx+NMHC emissions requirement.
Improved Braking
Another benefit of this new design is improved braking from the standard Intebrake™ system. The engine brake is more effective over the entire operating range by as much as 100 hp, generating a maximum braking horsepower of over 600 hp. Not only does this improve driver control on steep downgrades, it also helps reduce service brake use and increase maintenance intervals.