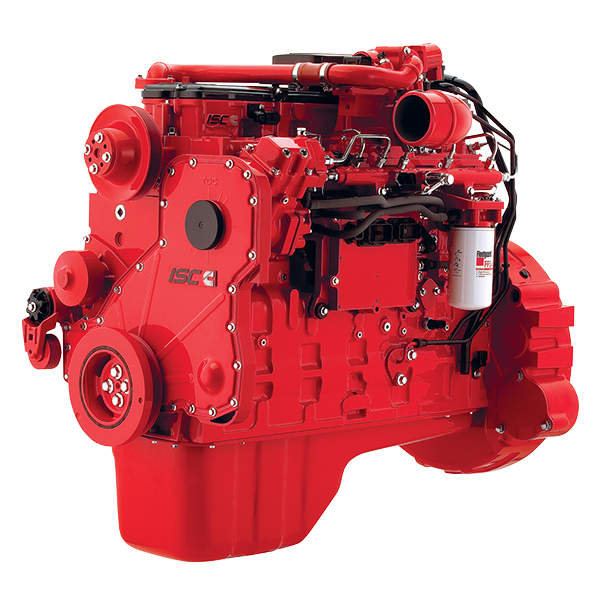 ISC for Urban Bus & Shuttle (EPA 07)
Power
240 - 330
hp
179 - 246
kW
Torque
660 - 1000
lb-ft
895 - 1356
N•m
Overview:
Cummins ISC EPA '07 delivers the ideal combination of power, performance, and operating efficiencies for shuttle bus applications.
The High Pressure Common Rail (HPCR) fuel system delivers optimum performance across the entire operating range which will allow smooth acceleration in every gear.
The ISC is designed for years of dependable service by offering features like high-efficiency lube cooler and targeted piston cooling across a wide range of ratings.
In addition to the comprehensive base warranty, it's backed by the biggest customer support network in North America.
To keep up on the latest news, sign up for our Bus News newsletter today.