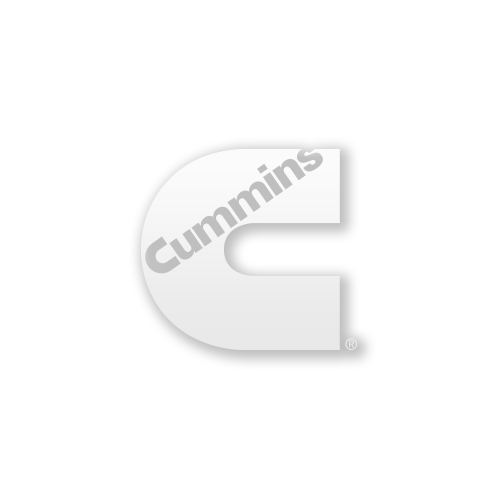 Power
275 - 275
hp
205 - 205
kW
Applications
Fire & Emergency
Medium-Duty Truck
Overview:
Cummins ISB raises the bar for performance and productivity in every type of medium-duty truck, P&D van or other vehicle. At the same time, it lowers noise by as much as 80% and meets every EPA and Euro emissions standard through 2006. In other words, we've taken an engine that has proven worldwide acceptance (over 3 million sold) and improved it in virtually every aspect, from acceleration to pulling power (up to 350 lb-ft of clutch engagement torque) to fuel economy (increased by as much as 2%).
Features And Benefits
Cummins ISB uses a new High-Pressure Common-Rail (HPCR) fuel system that maintains high injection pressures regardless of engine speed for exceptional performance across the entire rpm range with enhanced reliability.
Other ISB benefits include:
Outstanding Performance – With the new HPCR fuel system for rapid acceleration and a Holset Variable Geometry Turbo on all ratings of 245 hp and higher.
Quieter Operation – The rear gear train design reduces engine noise.
Exceptional Power-to-Weight Ratio – With up to 275 hp and 660 lb-ft of peak torque, from an engine that weighs only 1,150 lb.
Lower Operating Costs – Thanks to long maintenance intervals combined with a simple design.
Clean, Efficient Combustion – 24 valves (4 per cylinder) with centered fuel injection and cooled Exhaust Gas Recirculation (EGR) help ensure complete combustion for maximum efficiency and reduced emissions.