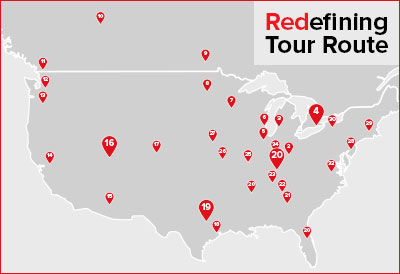 Customers learned about current and future products and technologies, were introduced to real 2017 prototype engines powering the fleet and interacted with displays highlighting Cummins heavy-duty truck engine lineup.
Taking to the road to demonstrate innovative products and the efficiency of diesel-powered vehicles is nothing new for Cummins. In 1931, Clessie Cummins installed a Model U diesel in an Indiana Truck Company chassis and drove it 3,214 miles coast-to-coast across the United States, using just $11.22 worth of fuel.
Check Out Cummins Trucking Engines
---
Memories from the Road
We had a lot of fun on the road, and met a ton of enthusiastic Cummins fans. Their passion for our engines made the trip as exciting for us as the tour stops were for them. Check out these memories from our time crisscrossing North America during the 2015 Redefining Tour.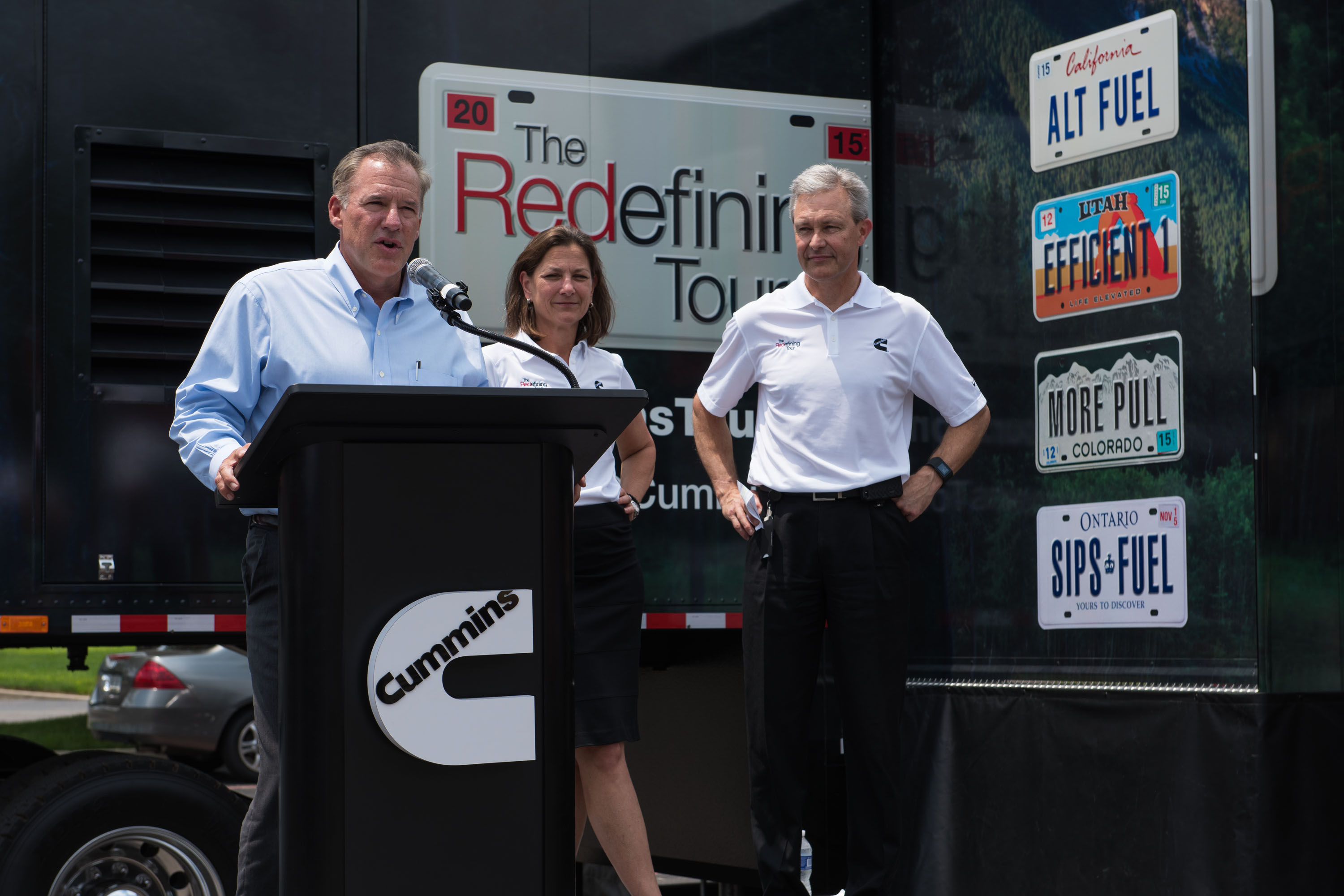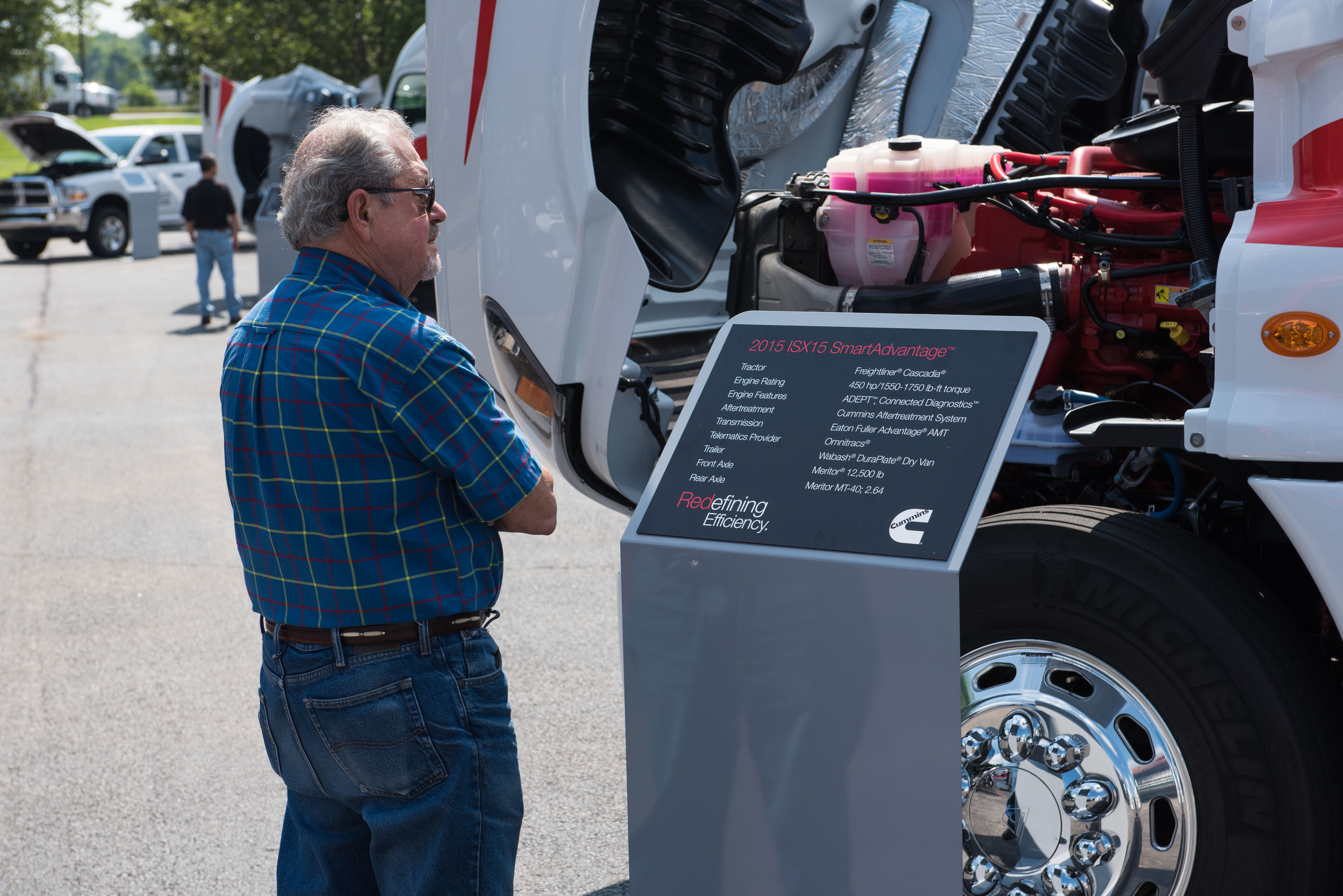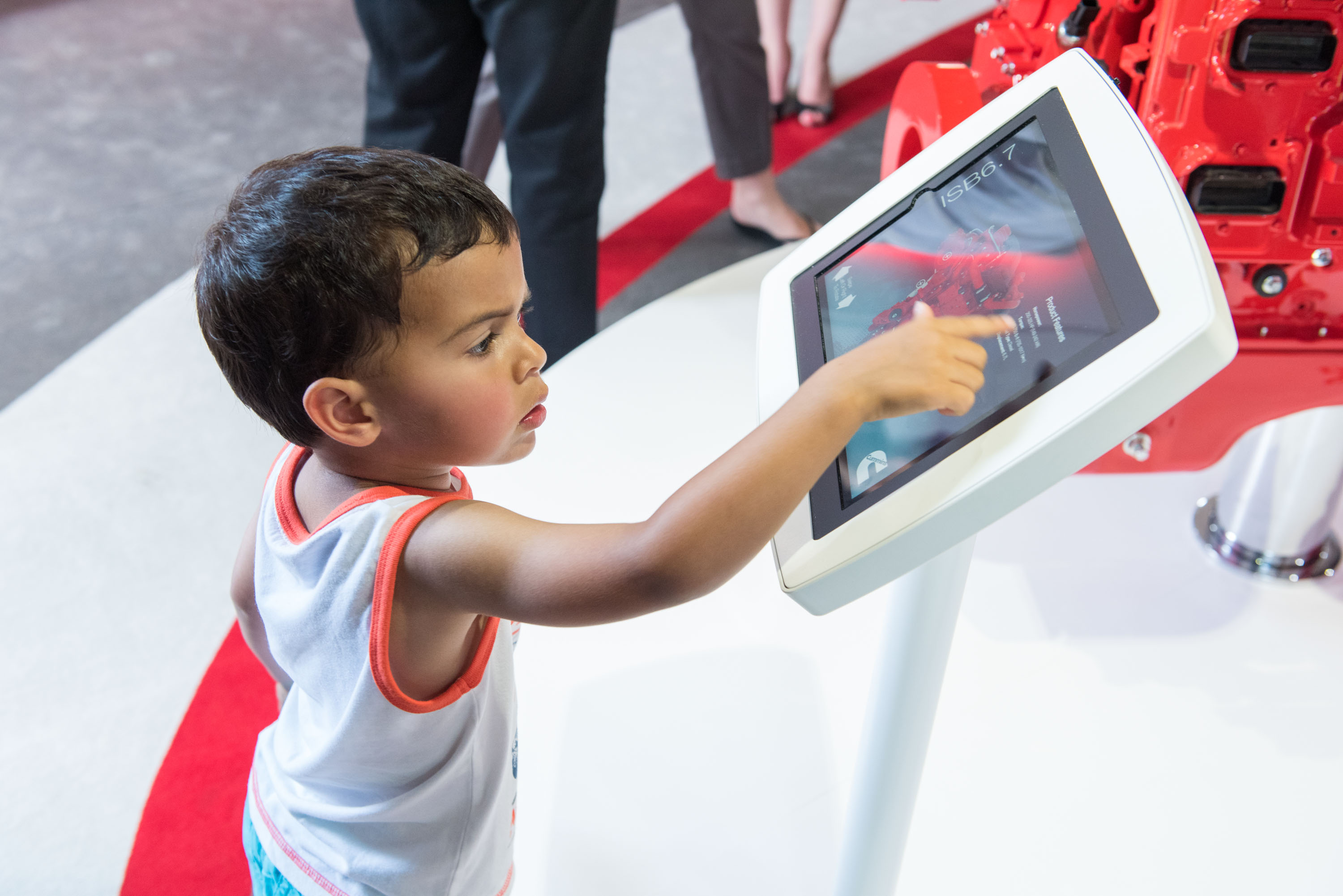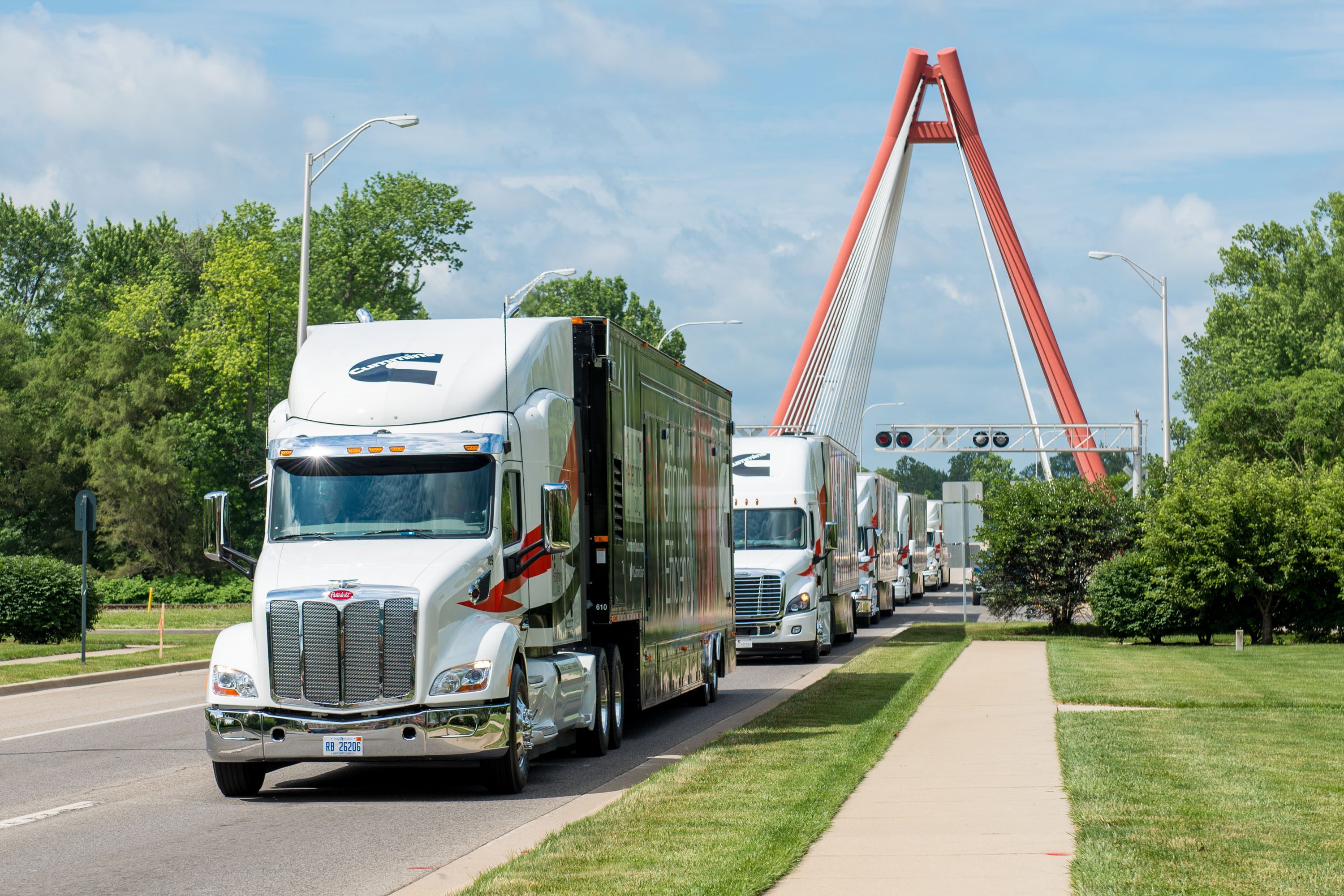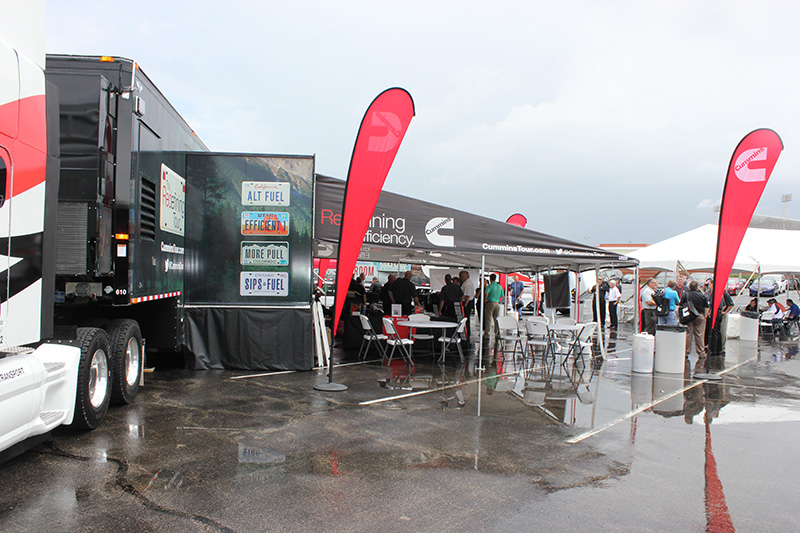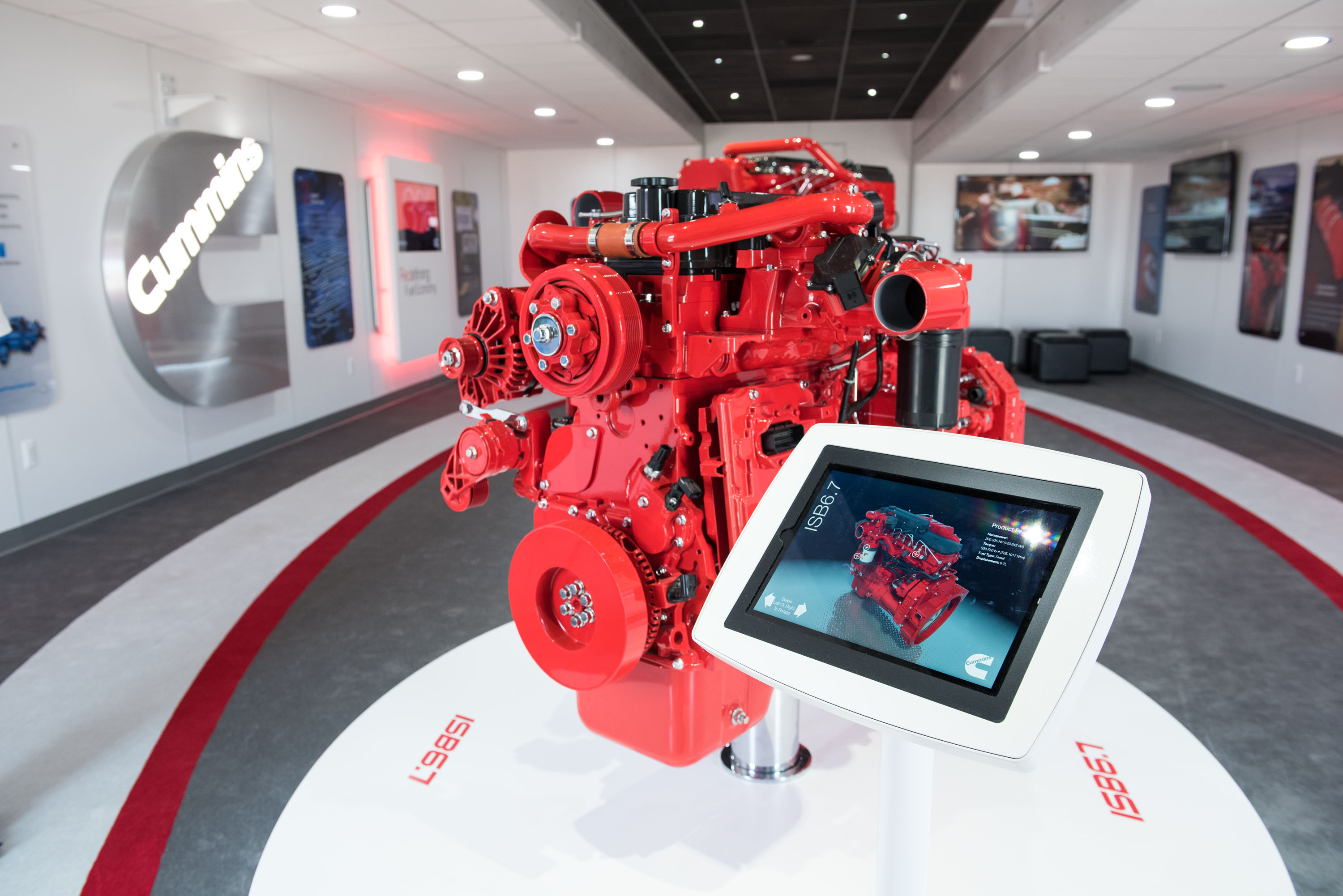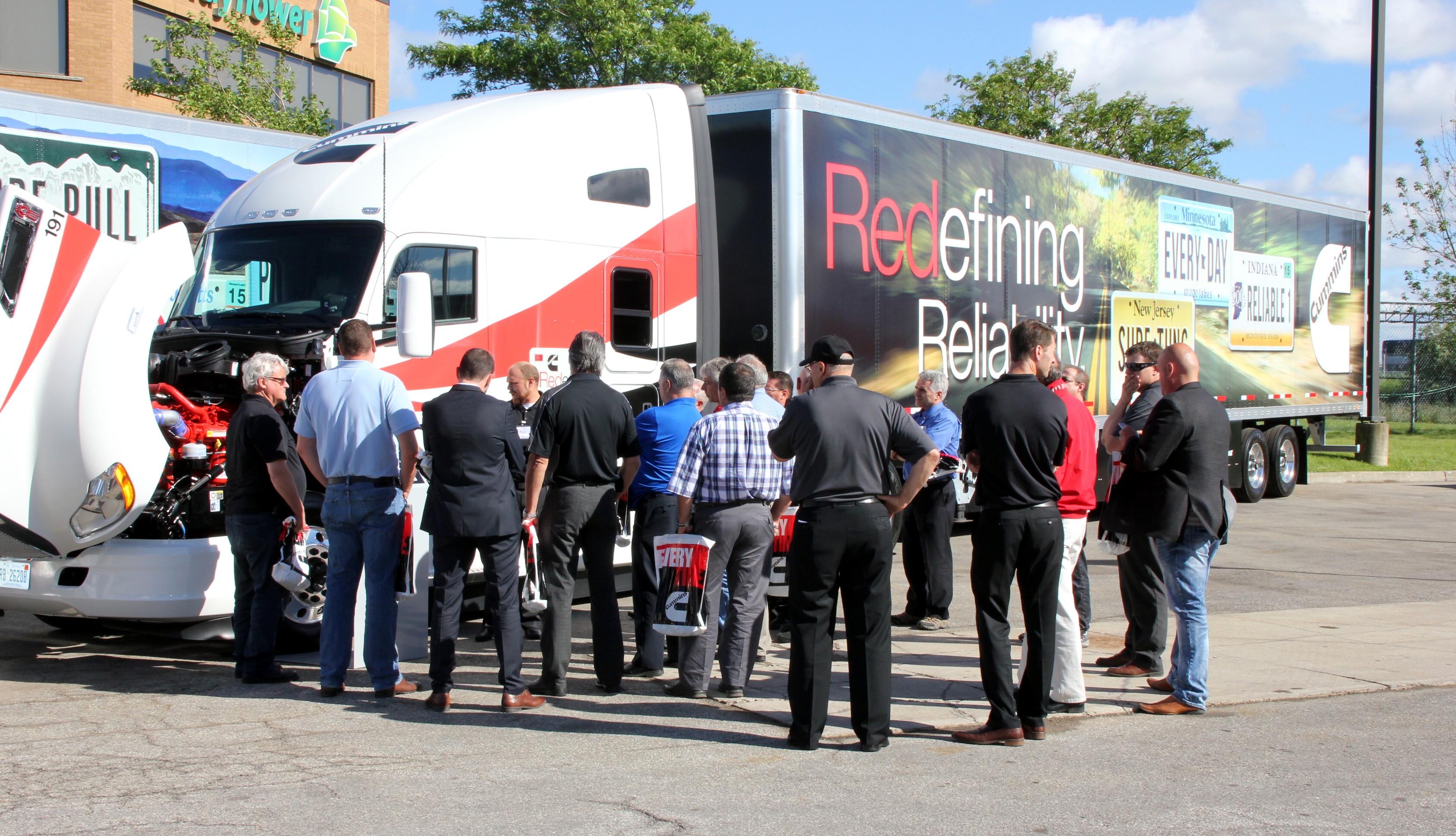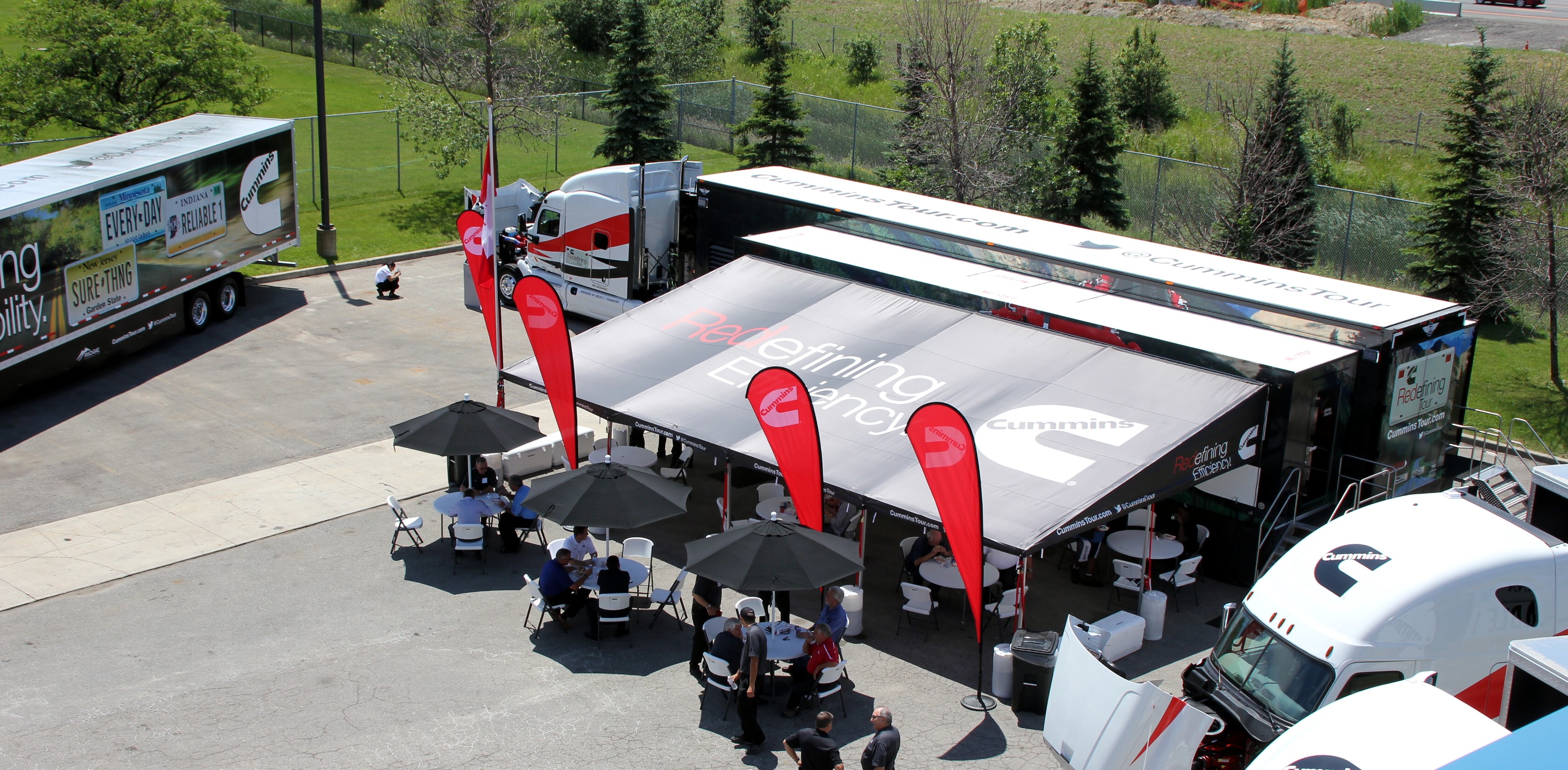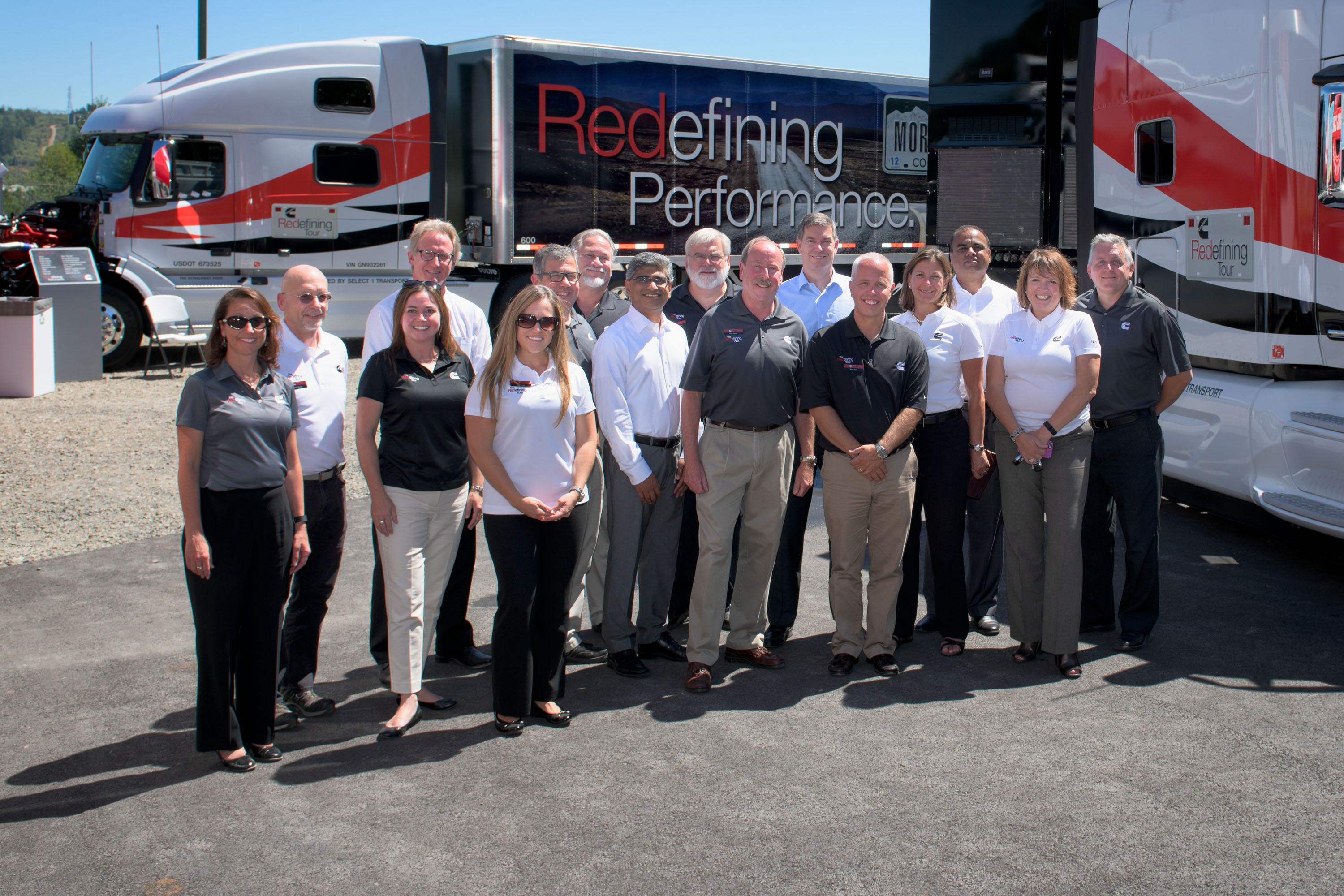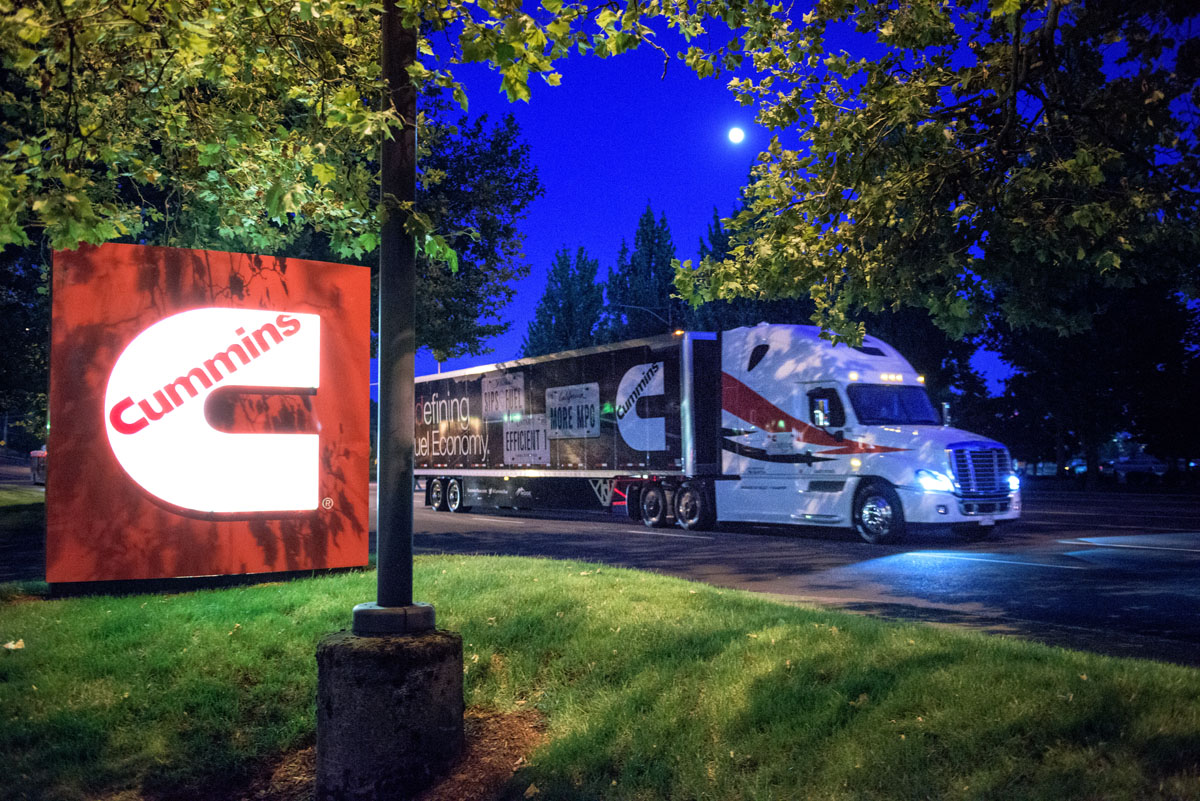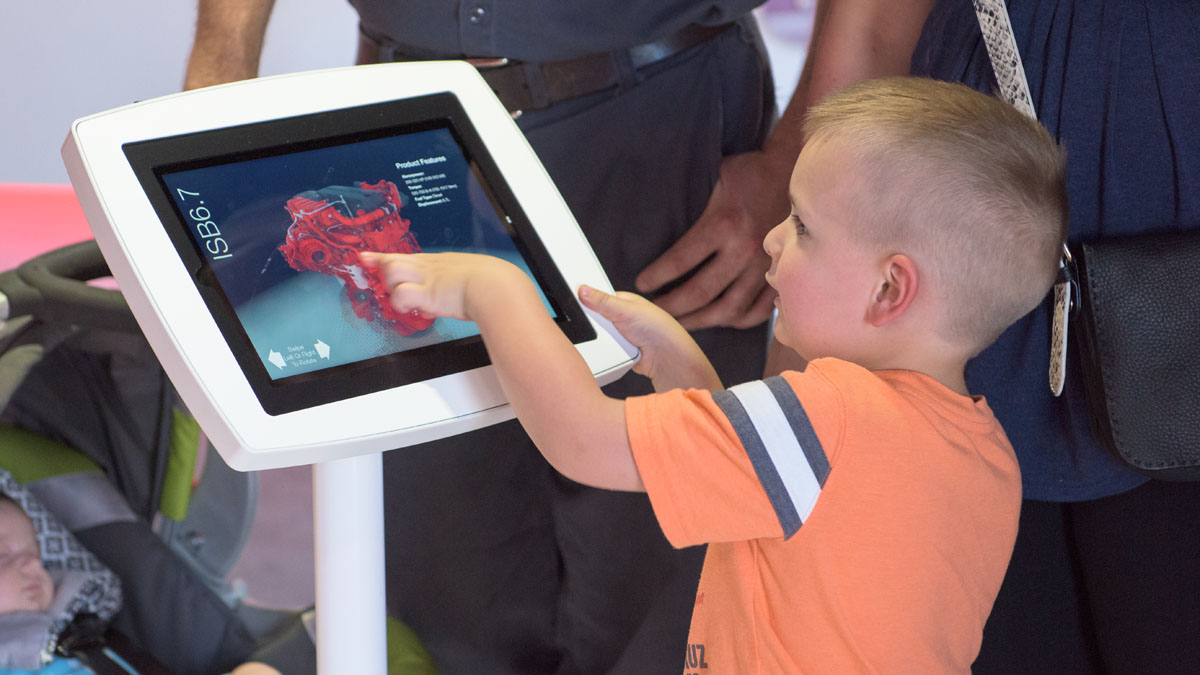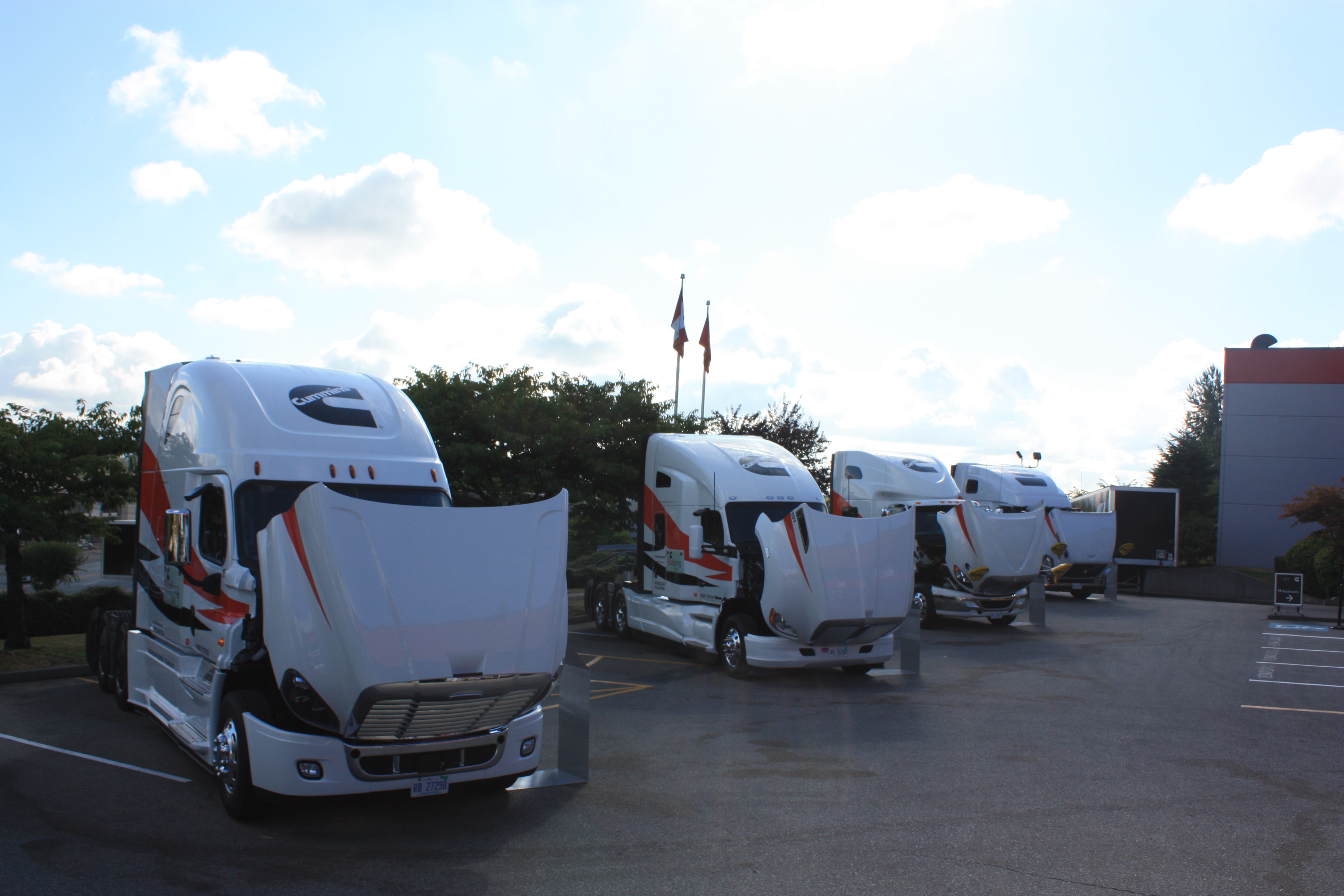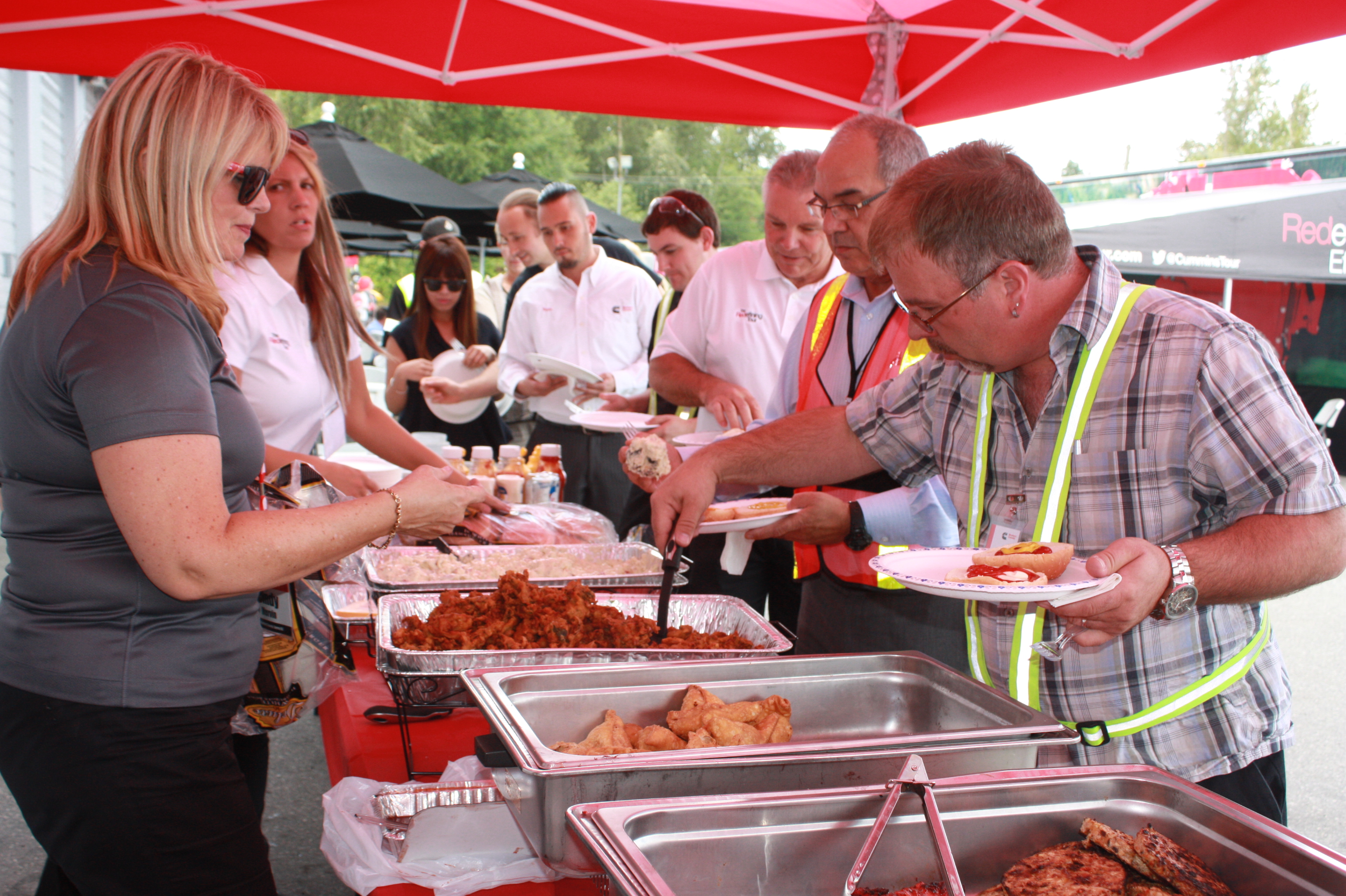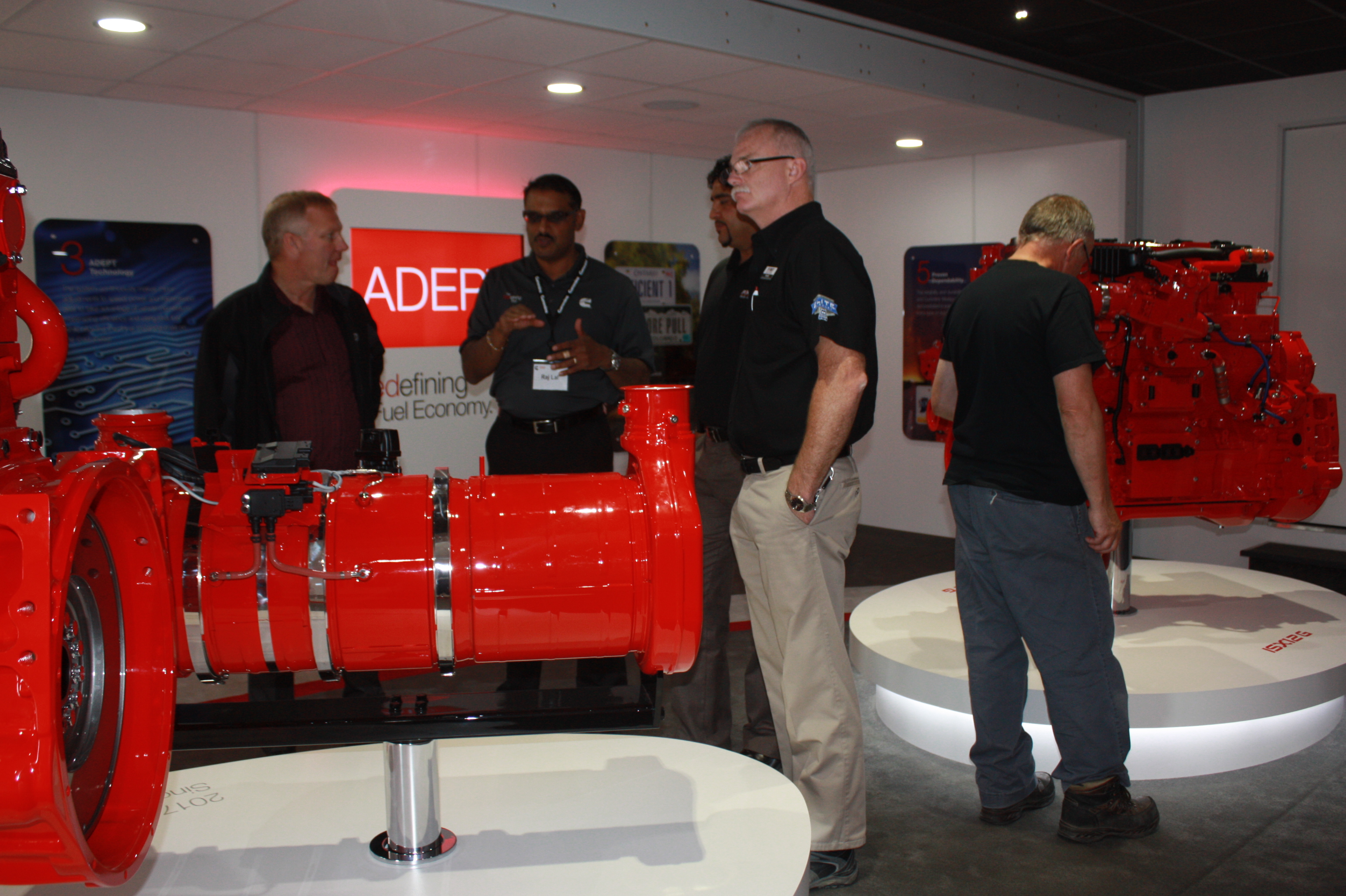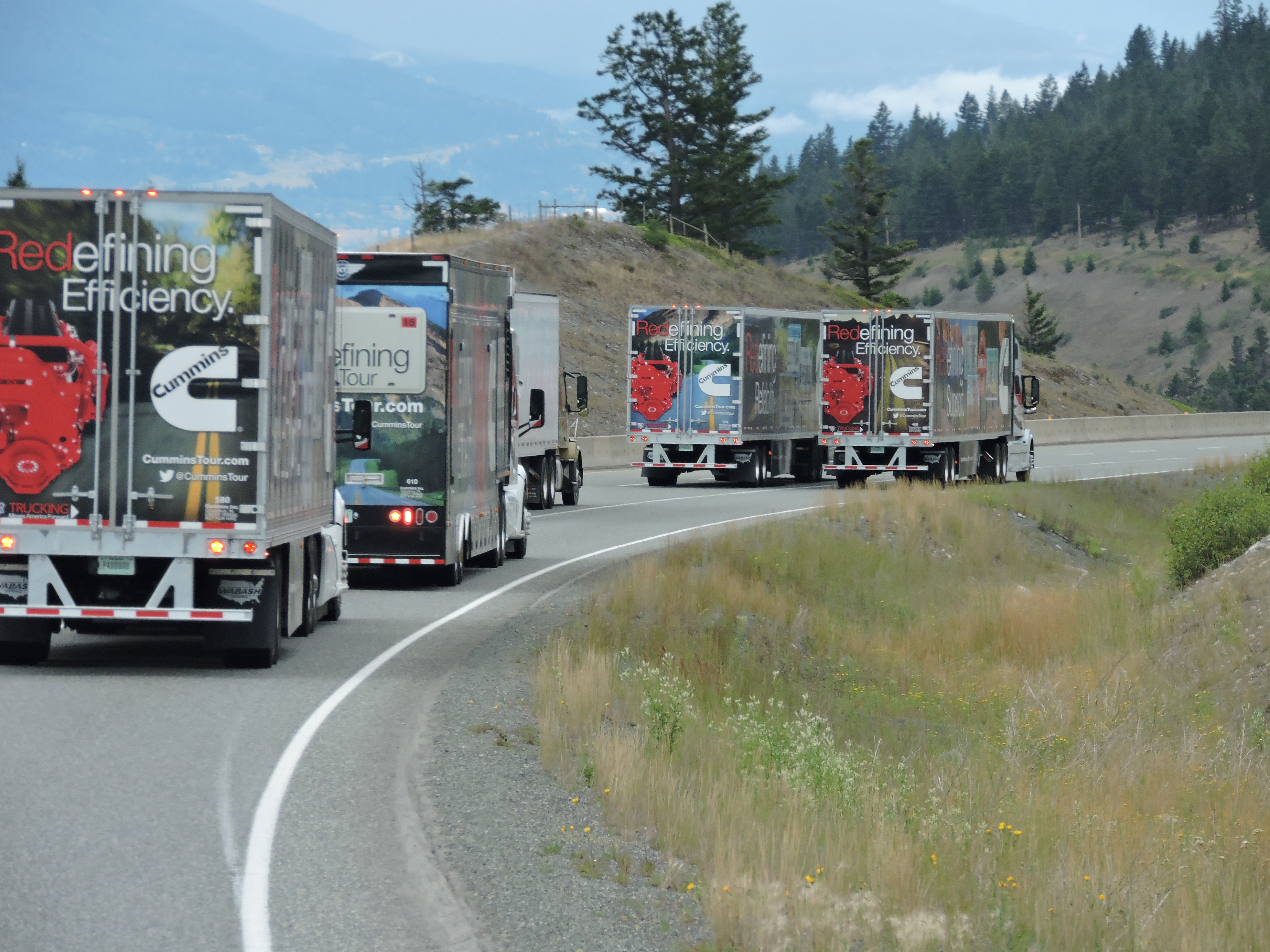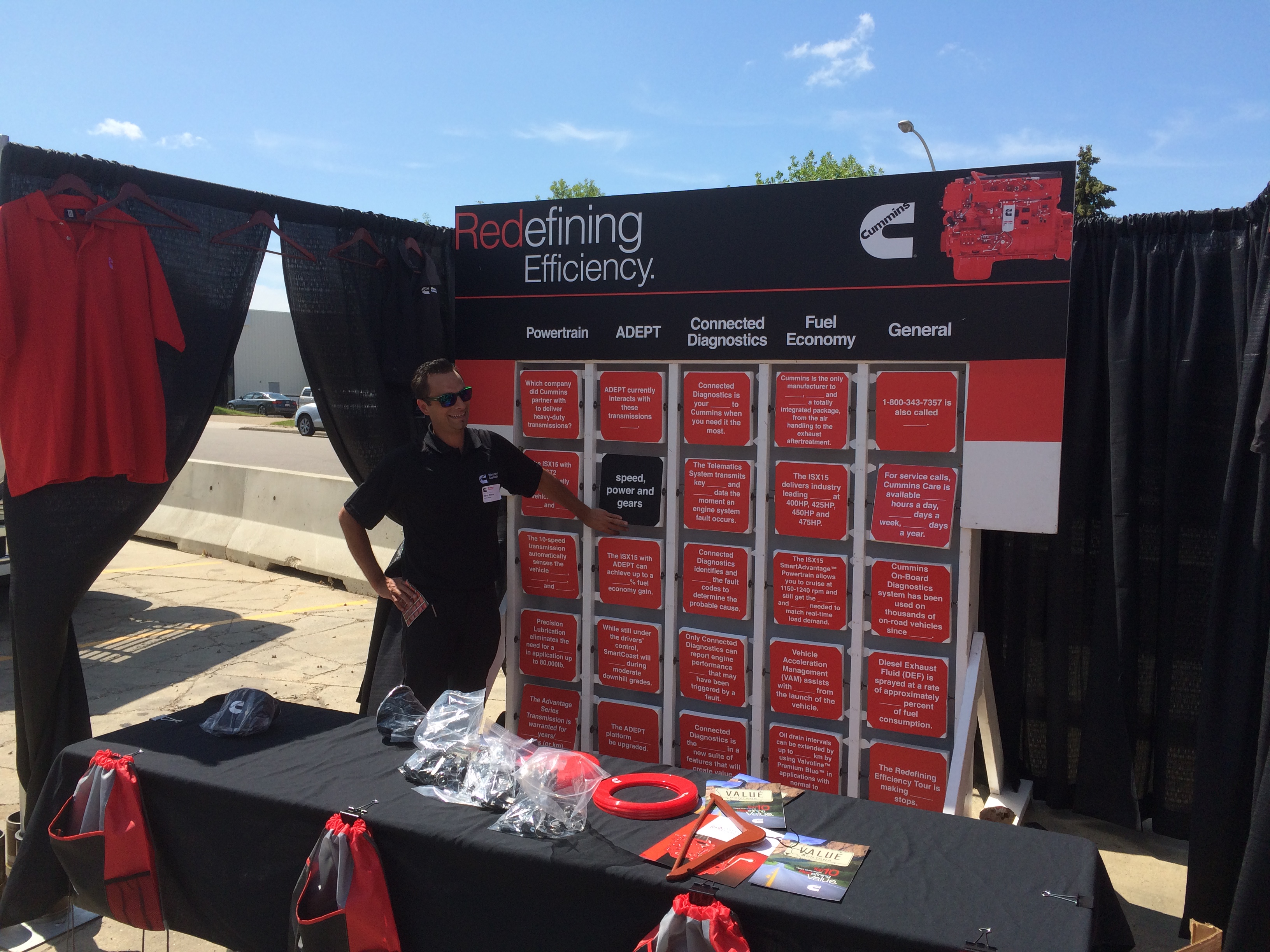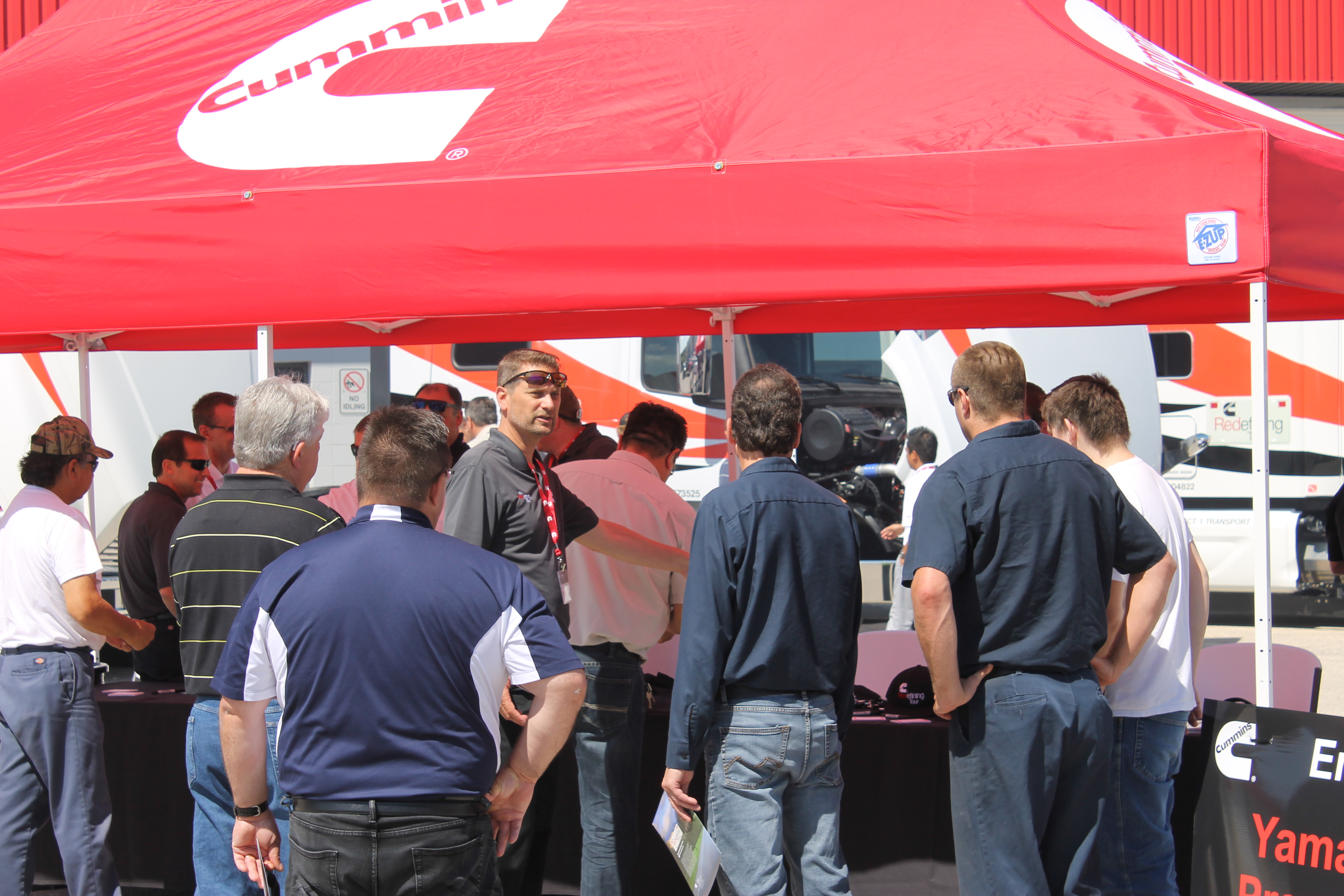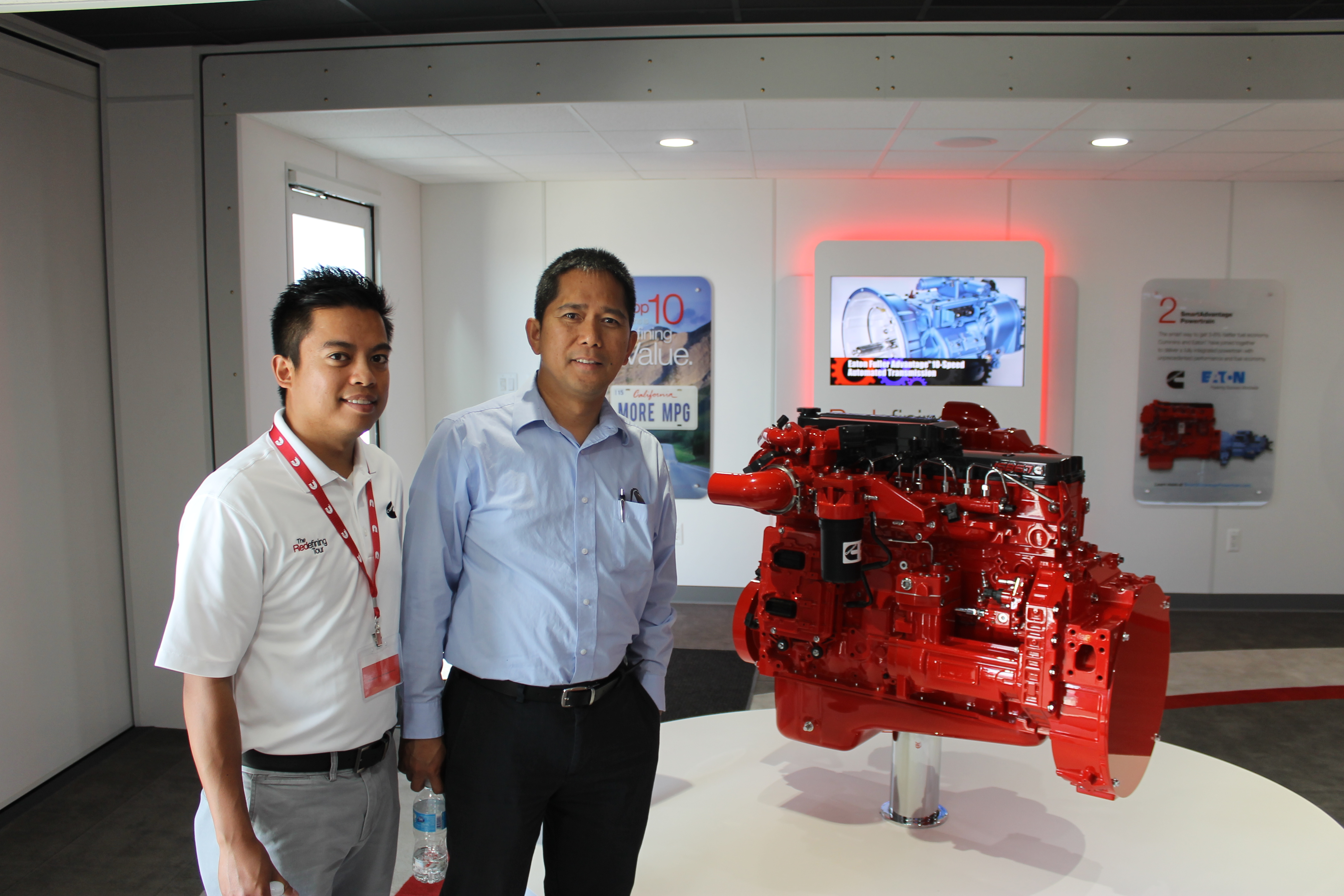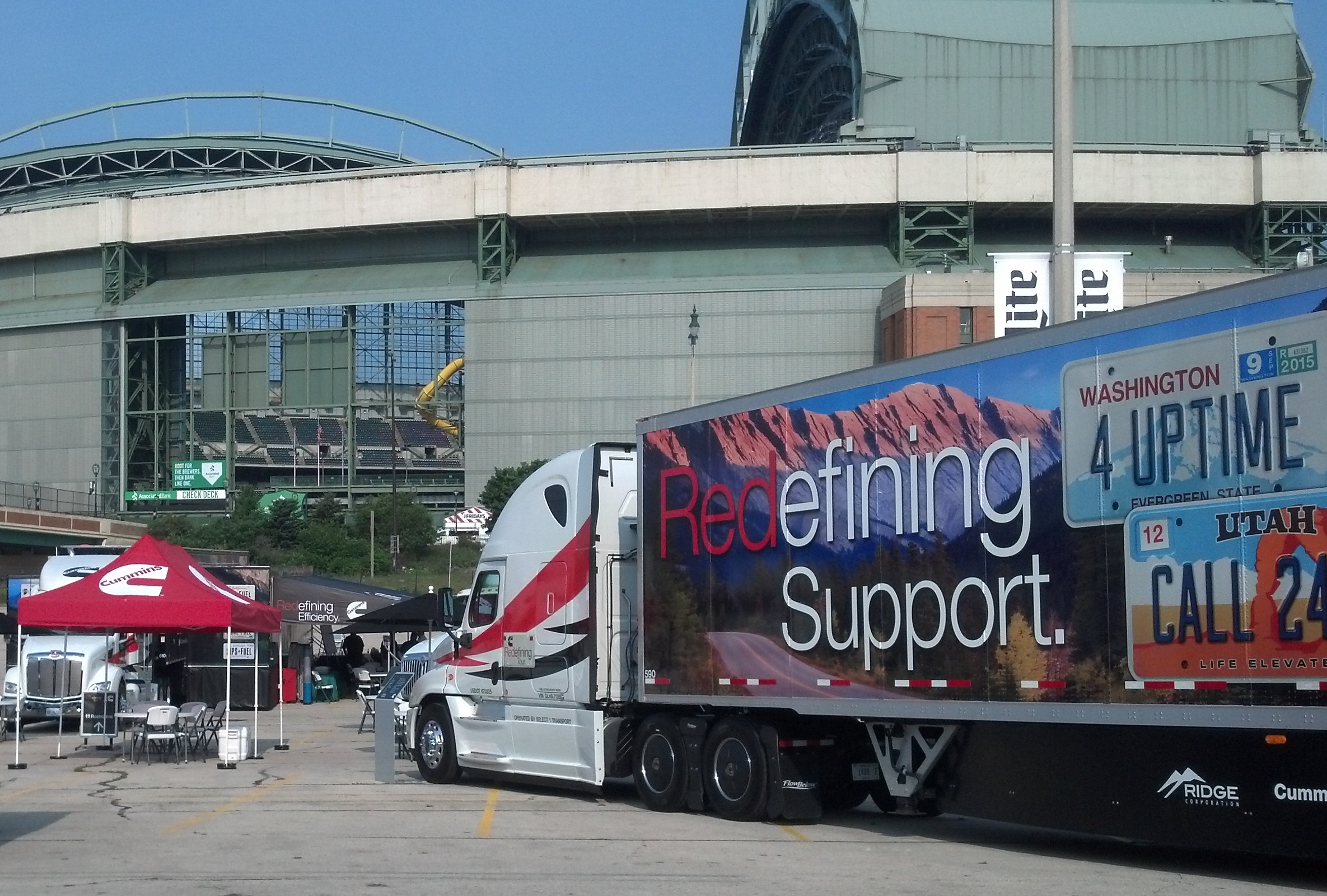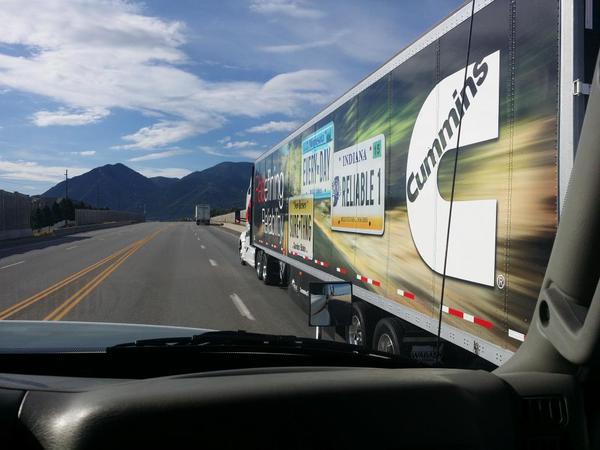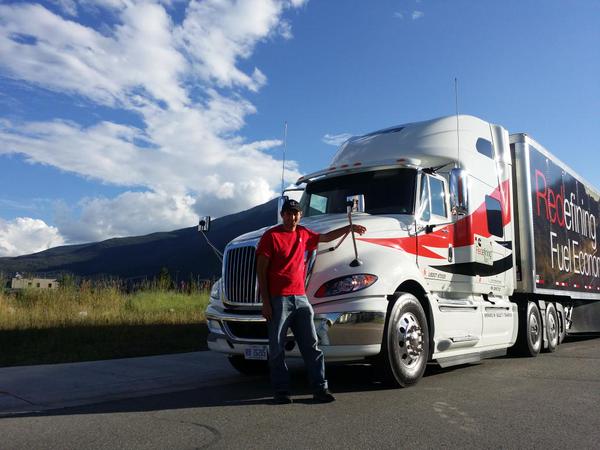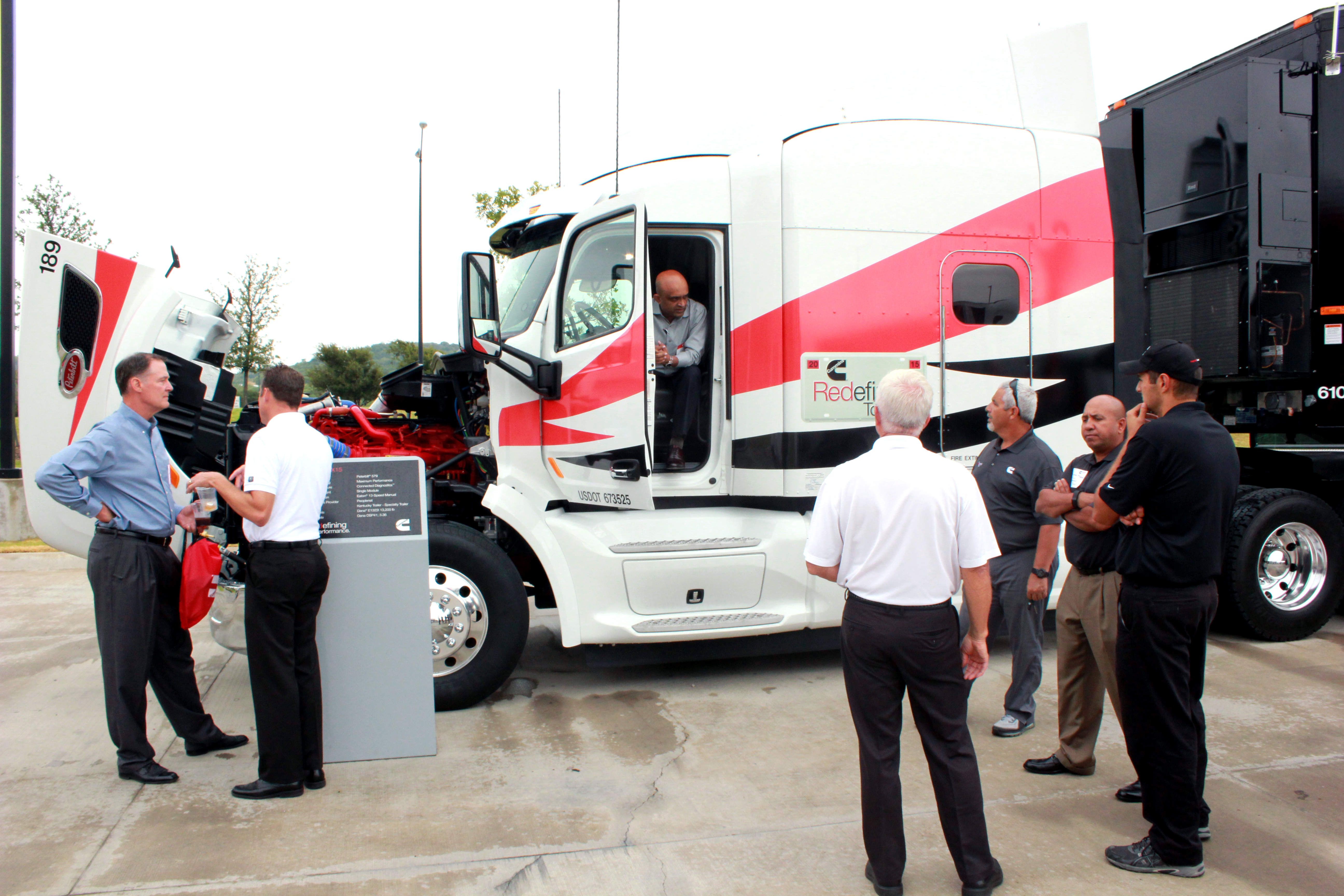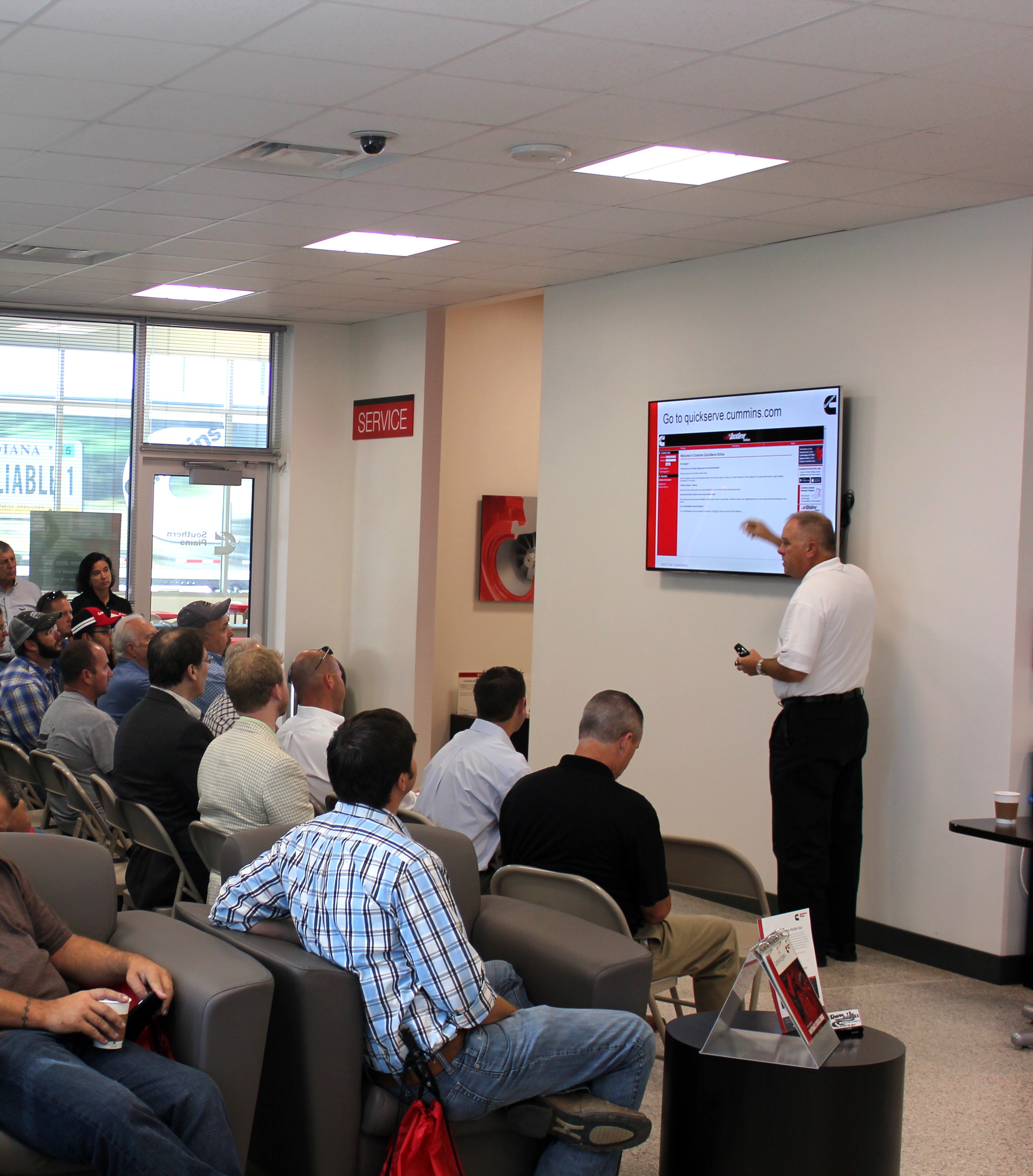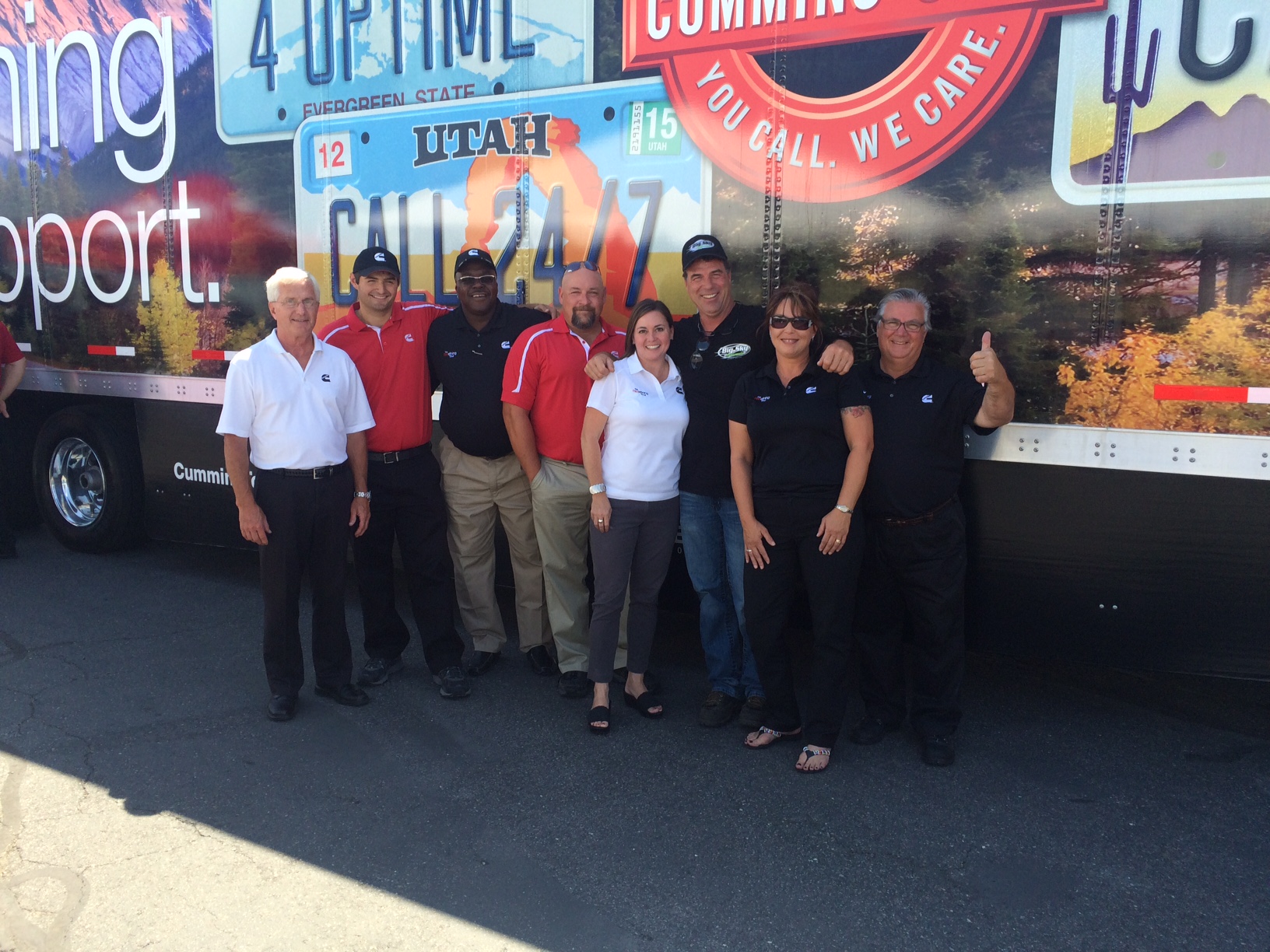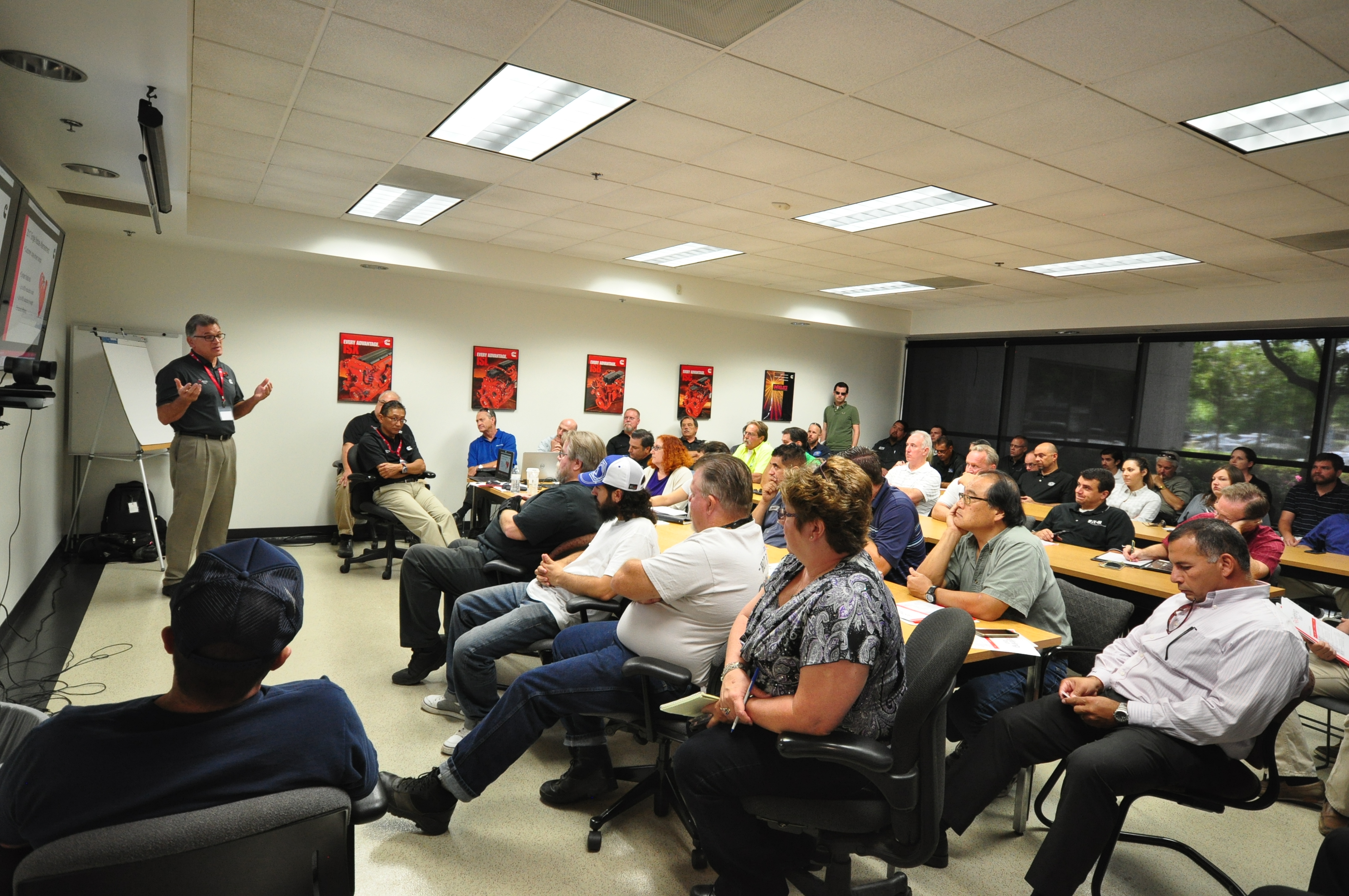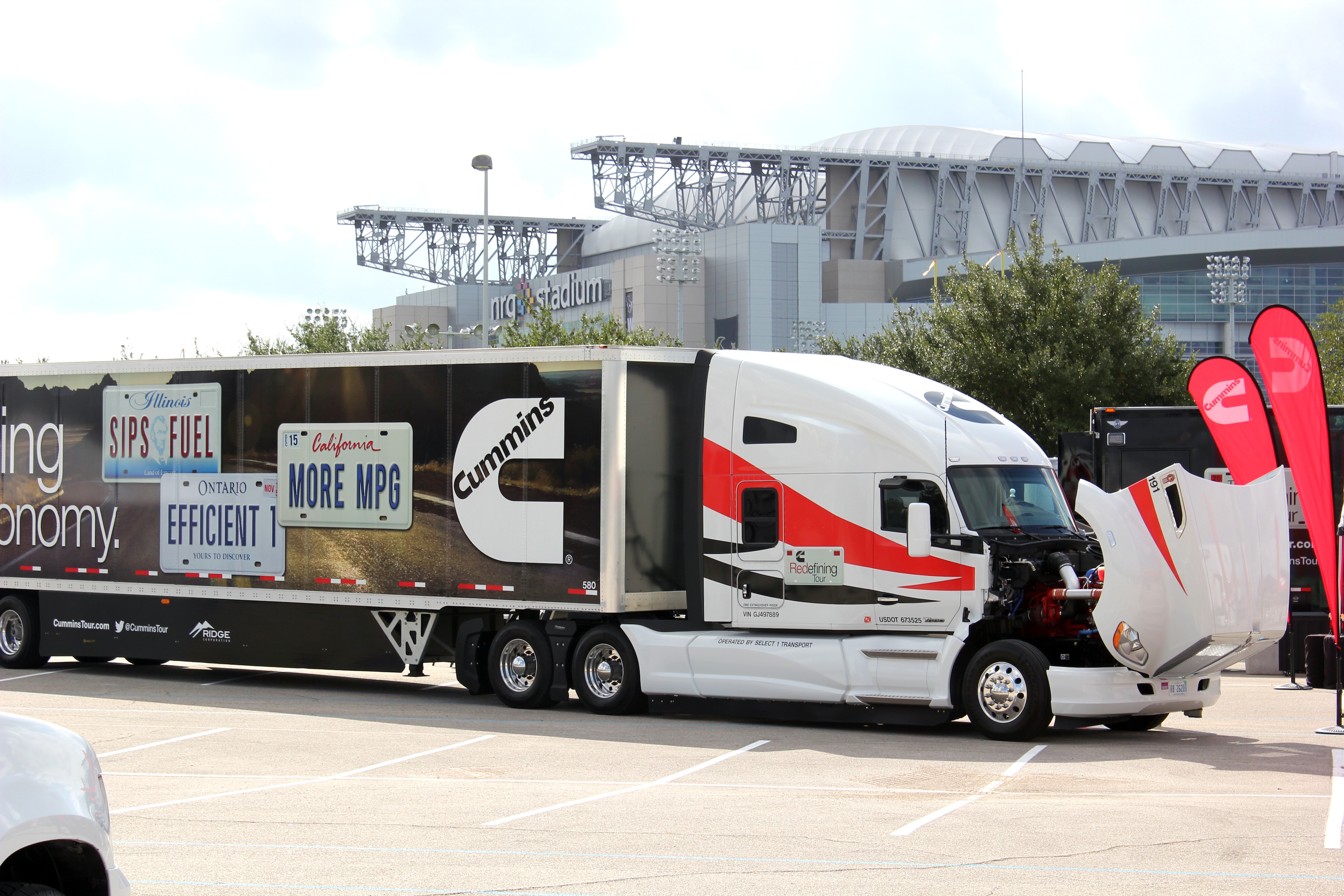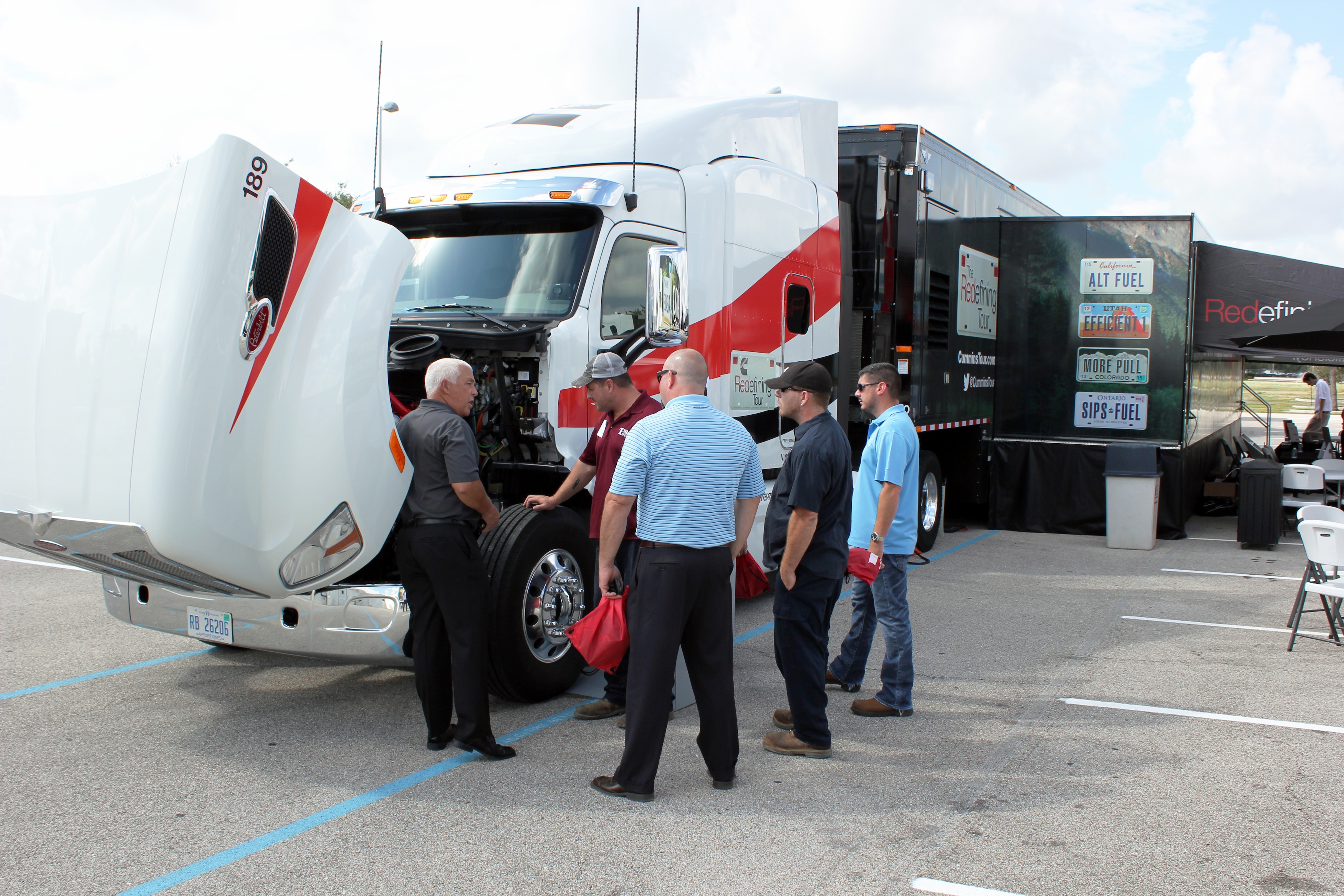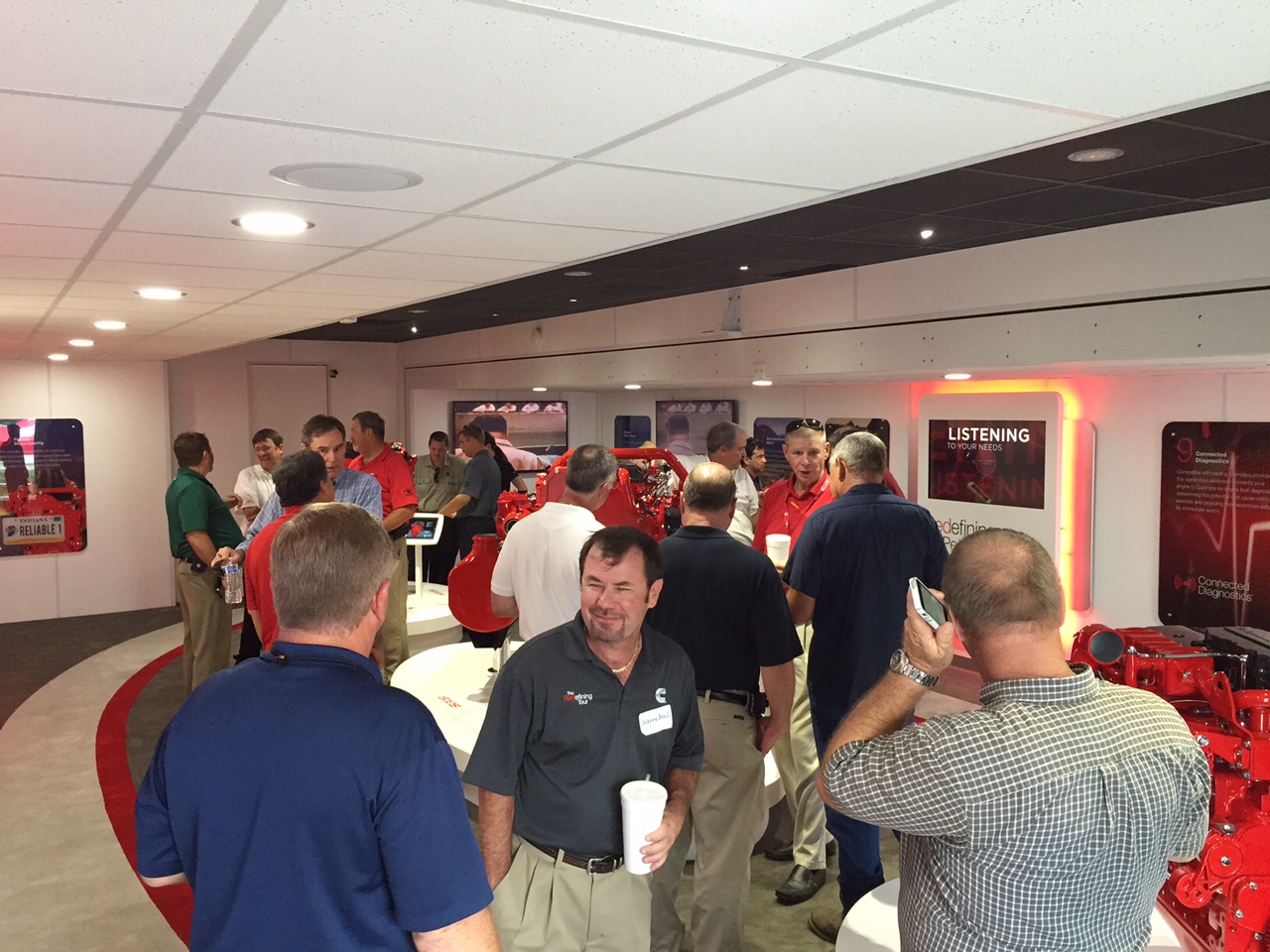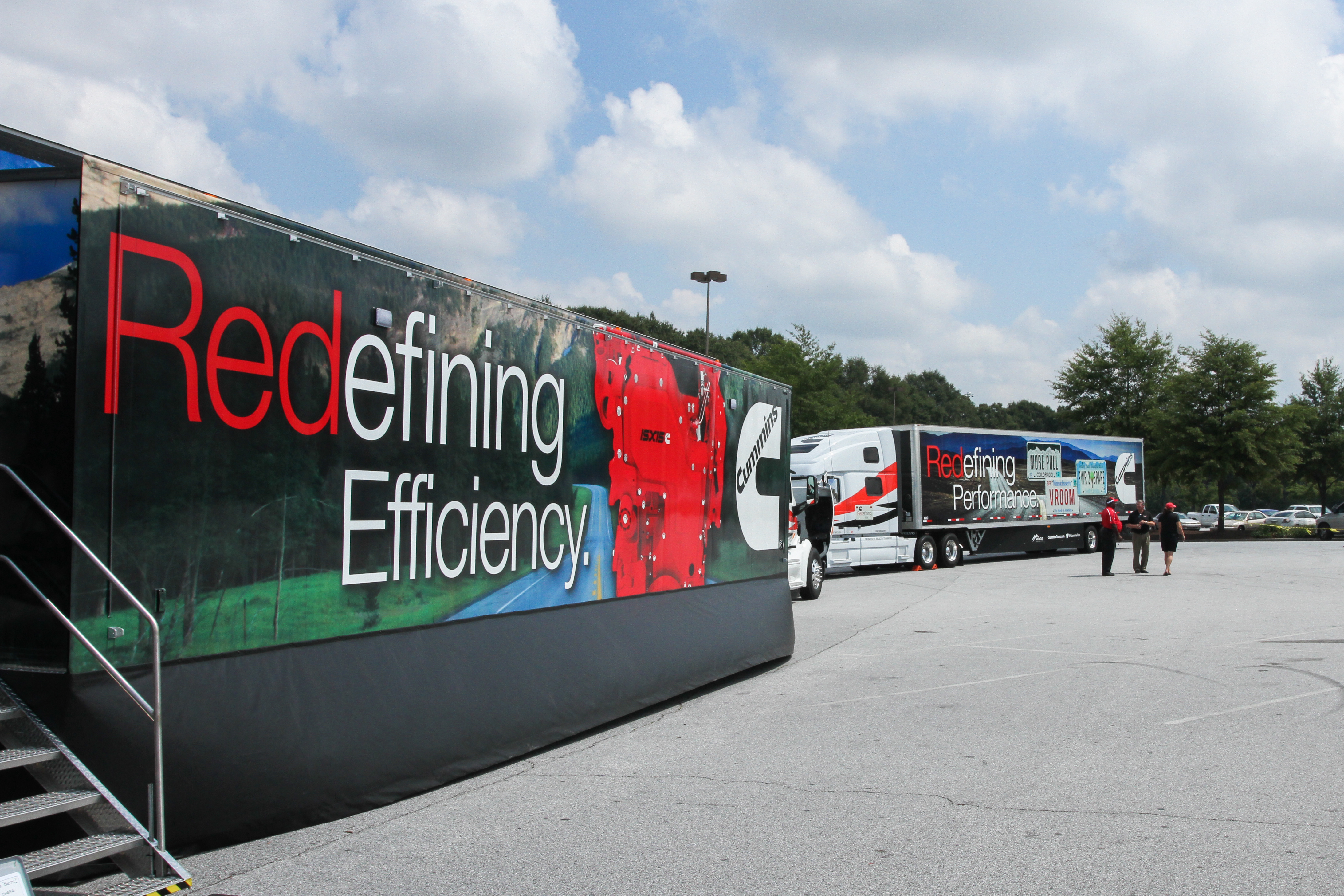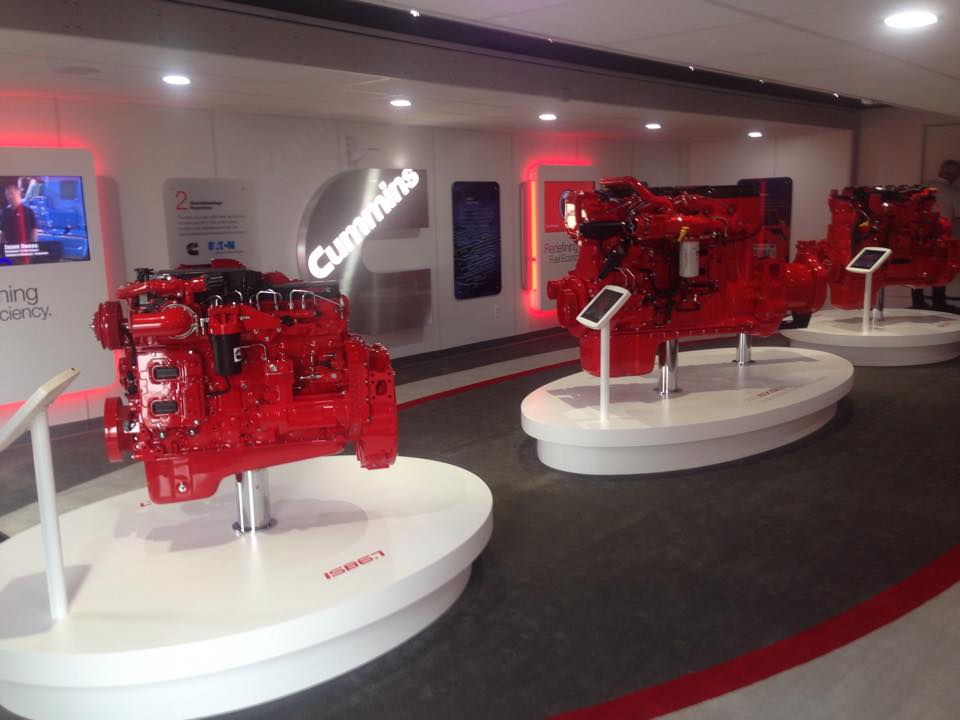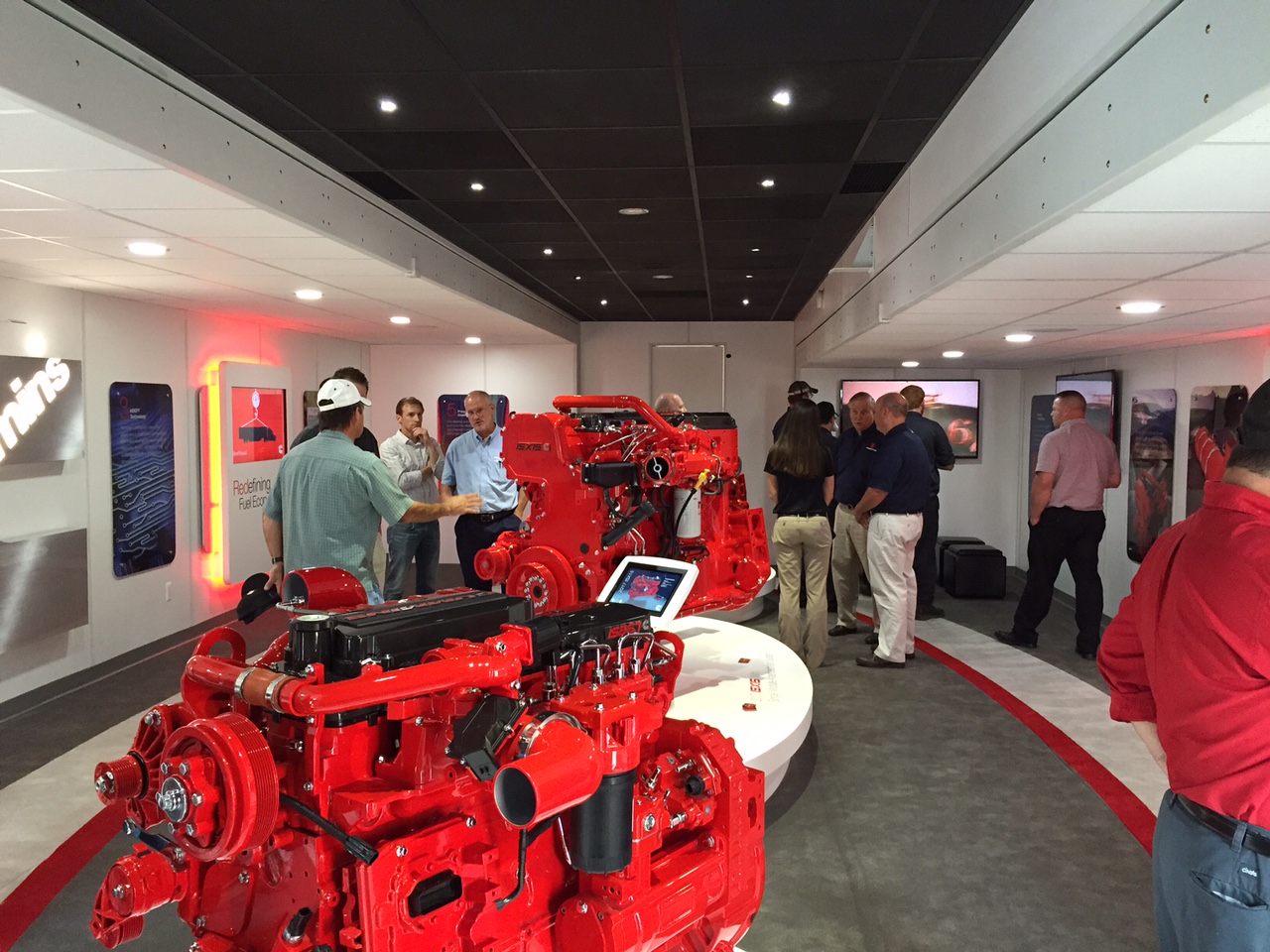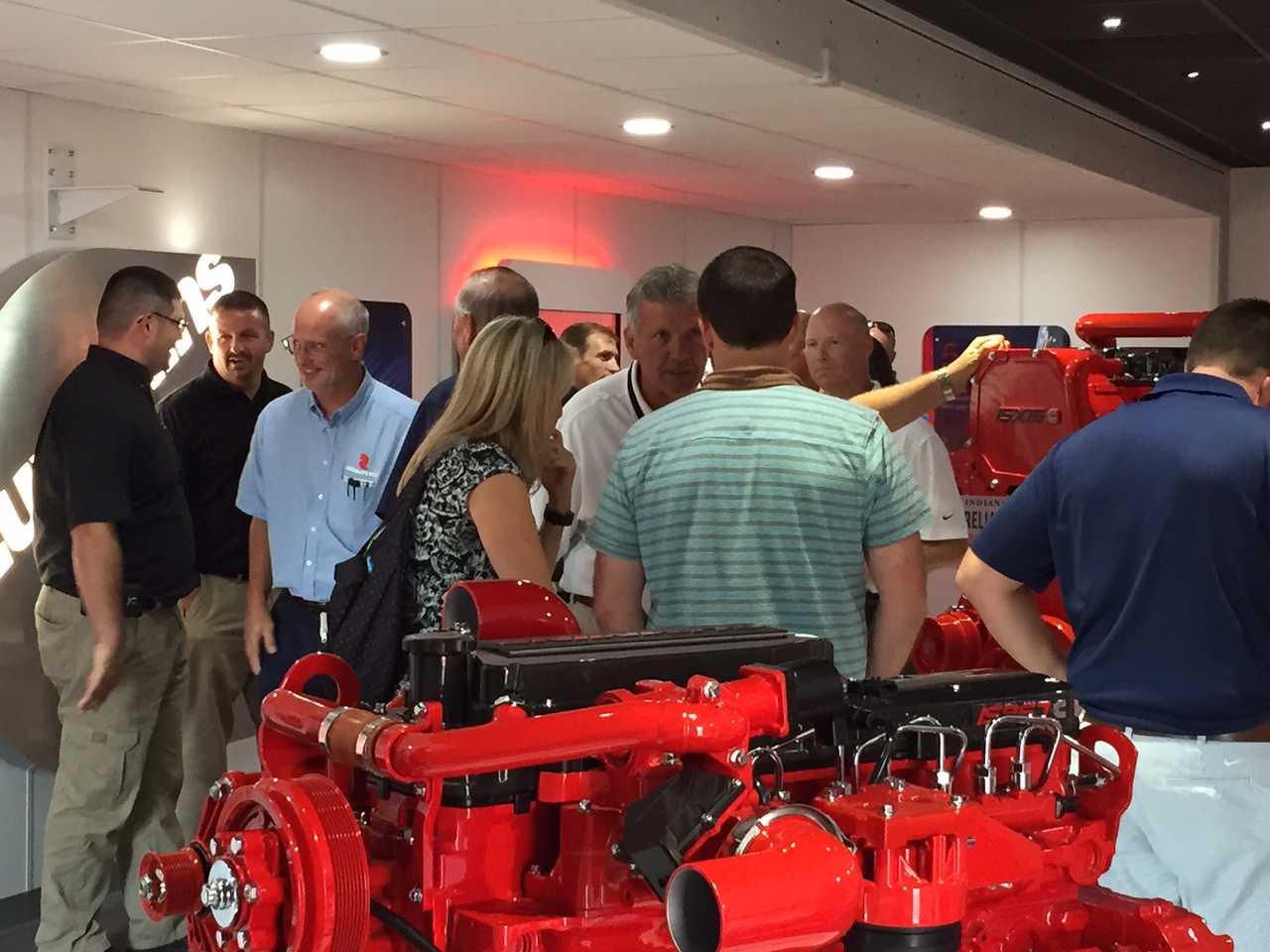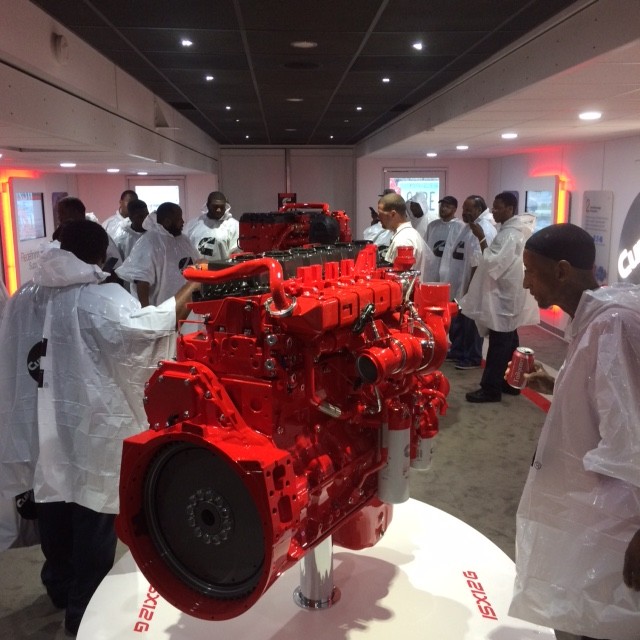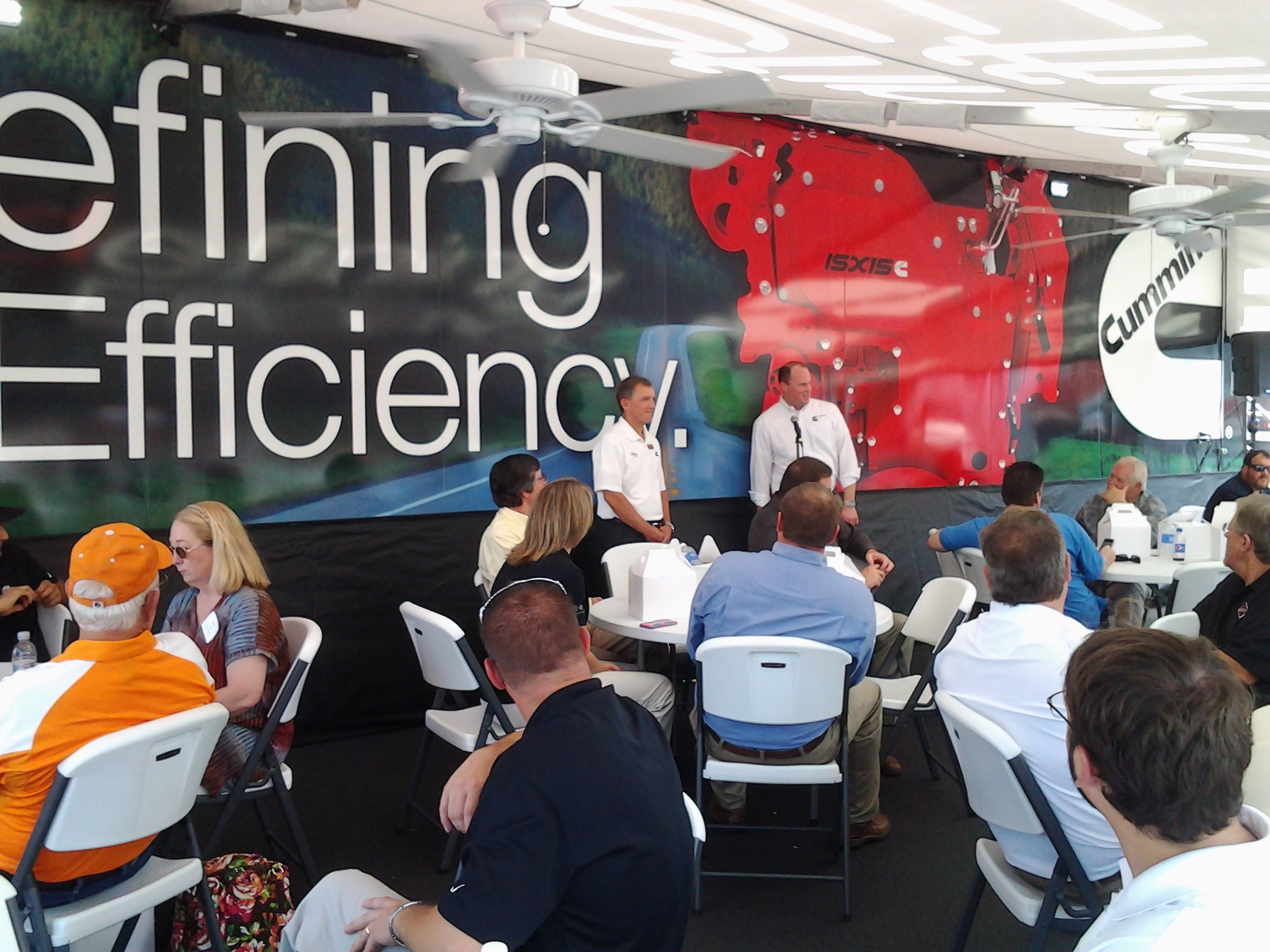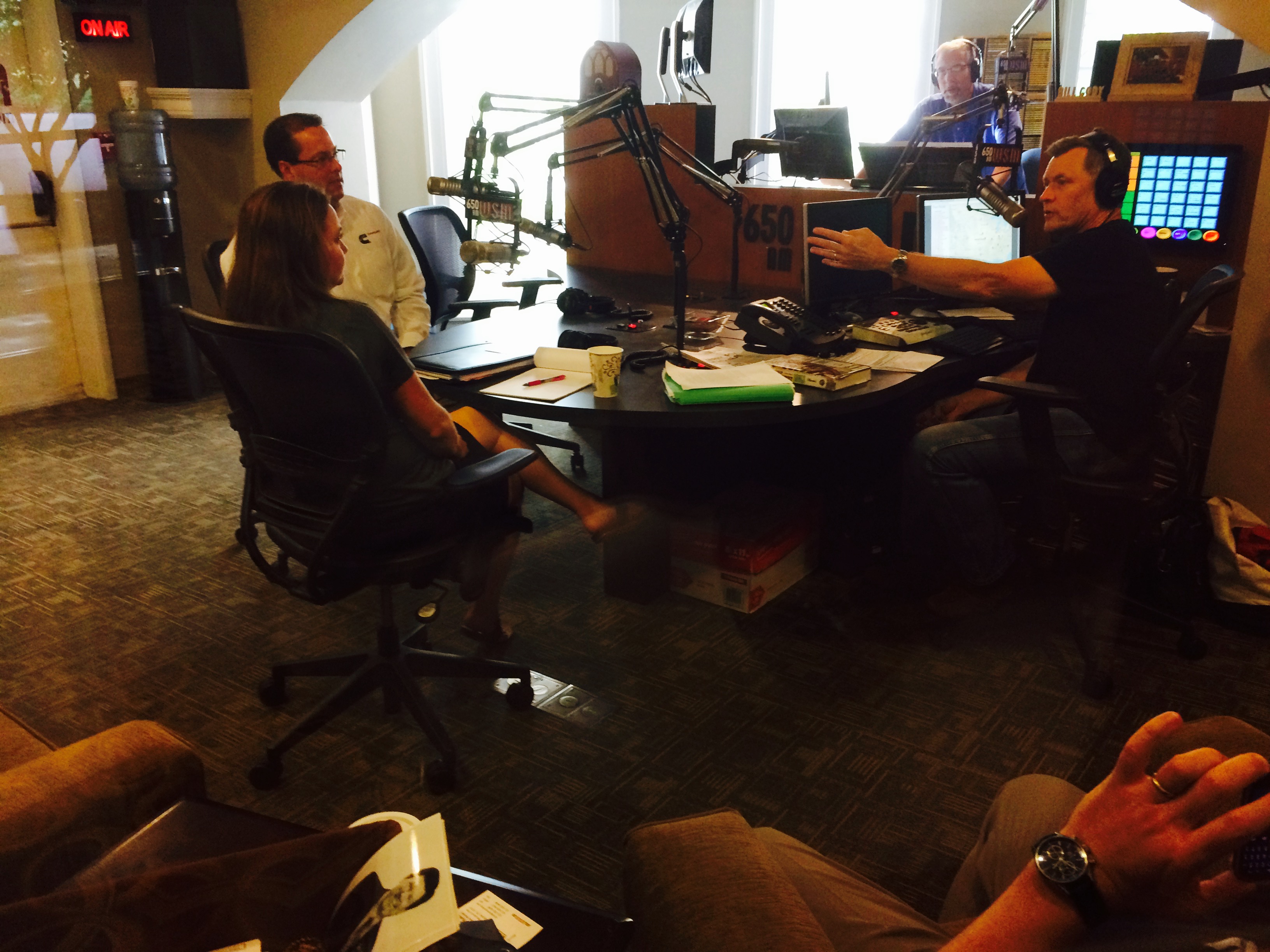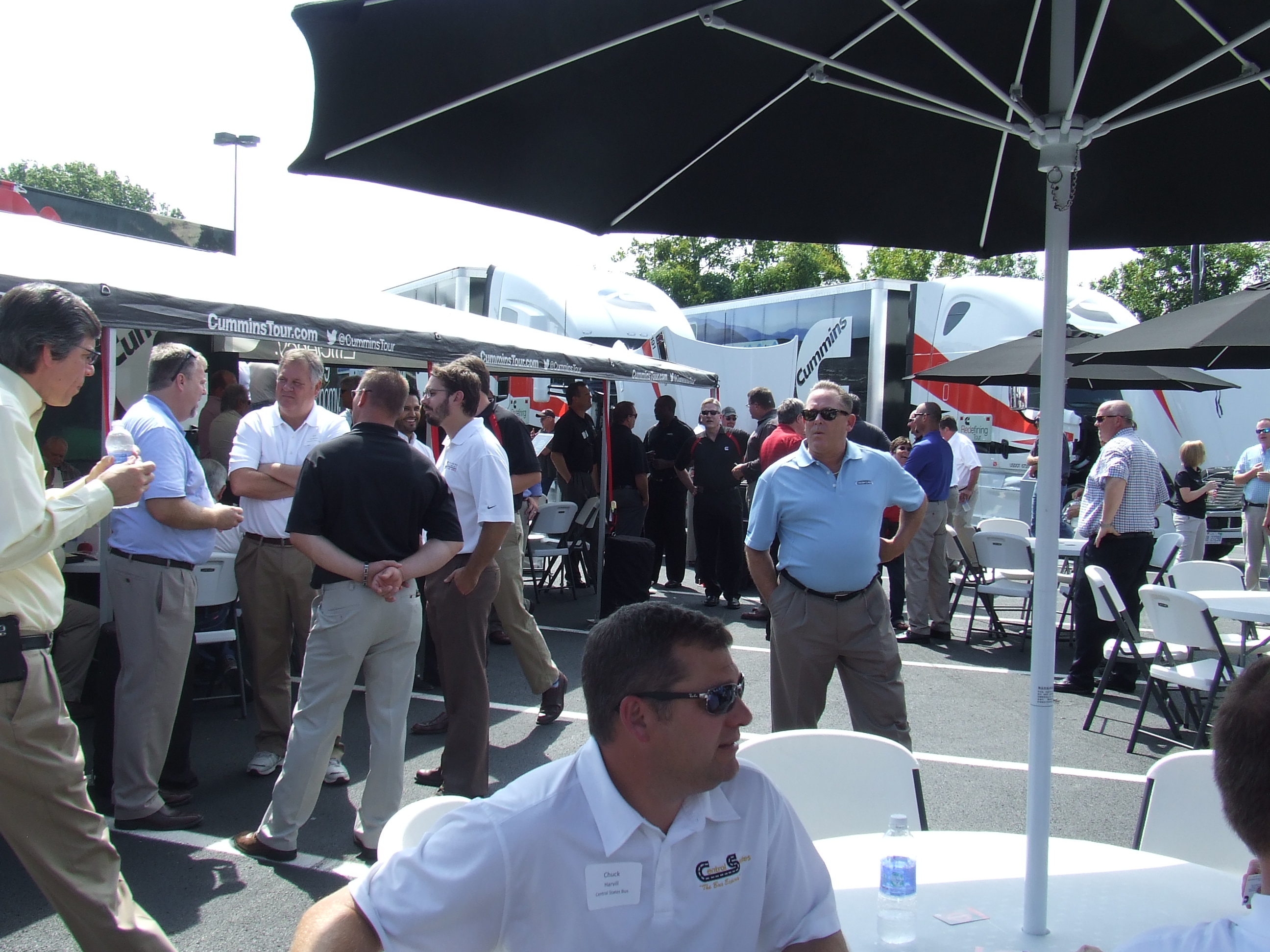 Download Your Big Rig Ringtone
Whether you're a heavy-duty truck driver or just a fan of the powerful rumble of a Cummins semi-truck engine, you'll stand out from the crowd with this distinctive ringtone. Your phone won't just ring, it will roar to life.
Android Phone, Android Tablet
234.8 KiB
You need the Astro File Manager to browse your SD card and create a directory called ringtones if it doesn't actually exist. From there download the MP3 to your phone or device and save it to your ringtones directory.
iPhone, iPad
242.1 KiB
Apple ring tones must be loaded from iTunes. Download the file to your computer, double-click to add it to your iTunes ringtone library, and then sync your iPhone.