Europe
Commercial Vehicles
Cummins brings a unique level of experience to every engine we manufacture. For vehicle manufacturers it offers a level of application expertise that few, if any, other engine companies can match. For the operator it offers world-class levels of performance.
A Global Power Leader
Our European engine manufacturing takes place at the Darlington Plant in the UK, co-located with major facilities focused on engine development, application engineering and pilot vehicle installation. So when it comes to powering vehicles in Europe and for export worldwide, no other engine company has access to more resources, experience or capability. That's why Cummins-powered buses and trucks can be found operating from Belfast to Berlin, and from Stockholm to Istanbul – or exported to work in cities from Mexico City to Hong Kong.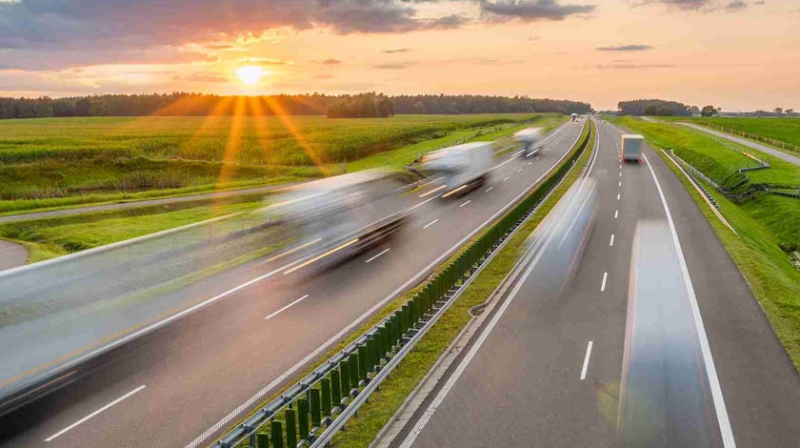 Destination Zero™, our strategy to reach zero emissions, will be at the core of our IAA presentation. We will showcase our latest technologies and innovations as we actively work to transition our customers to products that ultimately eliminate carbon emissions.
Get ready for IAA by checking out the latest news, products and more:
See our global power in action
Our leading European engine manufacturing plant