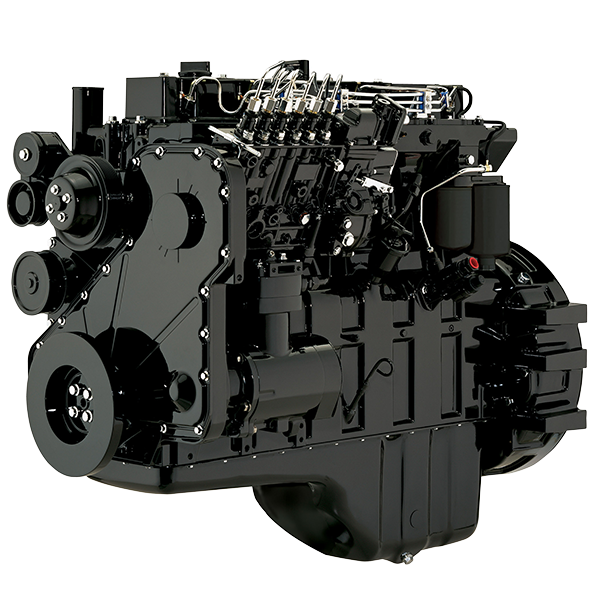 C8.3 for Agriculture (Tier 2)
Power
185 - 260
hp
138 - 194
kW
Torque
631 - 889
lb-ft
856 - 1205
N•m
Certification
Tier 2 / Stage II
Overview:
The C8.3 is one of the most versatile engines in every kind of agriculture equipment. It's also one of the most successful, with millions of C Series engines in use around the globe. Reliable performance with reduced maintenance helps explain its popularity.
Today's C8.3 is available in a wide range of ratings, from 185-260 hp. Heavy-duty standard features like the Holset HX40 turbocharger and pistons with Ni-Resist inserts make every C8.3 last longer, while customized options make every C8.3 work better in every kind of equipment and every kind of climate.
Getting the right combination to match your equipment, operating environment and workloads has never been easier. Cummins Advisor is ready to provide expert assistance with your installation process.
Every C8.3 engine is covered by Cummins three-step warranty, one of the most comprehensive and simplest plans in the industry.