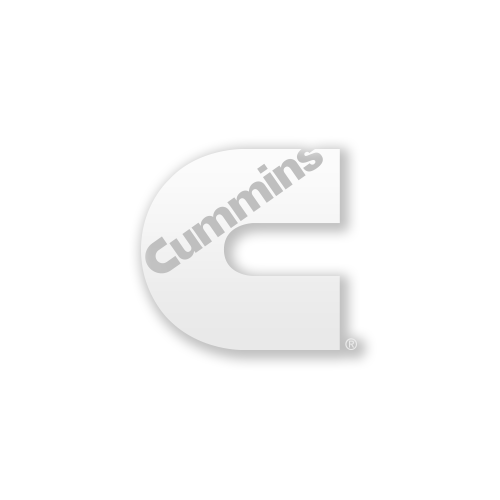 Power
250 - 280
hp
186 - 209
kW
Torque
660 - 850
lb-ft
895 - 1152
N•m
Certification
Tier 4 Final / Stage IV
Overview:
Following six years of reliable performance, the C Gas Plus engine has been replaced by the ISL G in North America. For Euro-certified markets, the C Gas Plus certified to Euro IV is available. North American customers with the C Gas Plus engine will continue to be supported by the Cummins distributor and service network.

First introduced in 2001, the C Gas Plus is a high-powered natural gas engine designed for variable fuel qualities and low maintenance costs.  The main components, including the state-of-the-art Electronic Control Module (ECM), are derived from the proven and durable Cummins C Series diesel engine.   The engine is designed for either compressed (CNG) or Liquefied (LNG) natural gas vehicles.
Engine displacement - 505 cu in (8.3 liters)
Advertised Horsepower - 250-280 HP
Peak Torque - 660-850 lb. - ft
Compression ratio - 10:1
Oil system capacity - 6.3 U.S. gal (23.8 liters) w/combination lubeoil filter
Coolant capacity - 10.7 U.S. qt (10.1 liters)engine only
Net weight - (dry) 1,330 lb (604 kg) w/standard accessories
Features:
Heavy Duty Design

Enhanced reliablility through product upgrades, and common componets

Maintenance Intervals similar to ISL, with simplified maintenance to lower cost

Combination bypass and full-flow oil filter

Full Electronic Control

Enhanced Maintenance and Diagnostics
For more information visit the Cummins Westport at www.cumminswestport.com.
Typical Automotive Service Intervals
 
Miles
Kilometers
Hours
Months
 Oil & Filter

 7,500
12,000

500
 6
 Fuel Filter
 15,000
24,000
1,000 
12

 Coolant Filter

 7,500
12,000
500 
 6
 Spark Plugs
15,000
24,000 
1,000
12
Change Coolant
30,000
48,000 
2,000
24
 Valve Adjustment
30,000
48,000 
2,000 
24

For complete maintenance & service information, refer to the C Gas Plus Owners Manual.
To view all brochures for this product, click here.