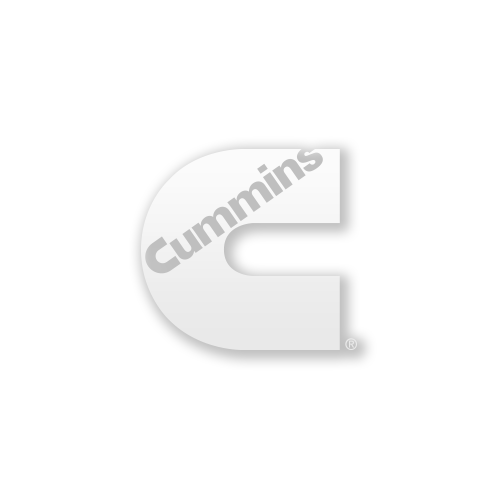 Applications
Agriculture
Construction
Oil & Gas Engines
Overview:
150 - 173 HP
5.9 Liter Displacement
KEY FEATURES:
Parent Bore Cylinder Block:  Structurally advanced design handles high pressures with greater durability.
Plateau-Honed Cylinders: Near-perfect cylinder geometry virtually eliminates oil consumption. 
Cummins Holset Turbochargers: Wastegated designs optimize operations for improved response across the torque curves.
Forged Steel Crankshaft:  Superior strength for longer engine life.
OPTIONAL FEATURES:
Resistive Grid Heating: Electric grid preheats intake air to improve cold startability.
Noise Reduction: Three optional packages reduce acoustic by an additional 4.5 dBA.