A New Marine Engine for the Centenary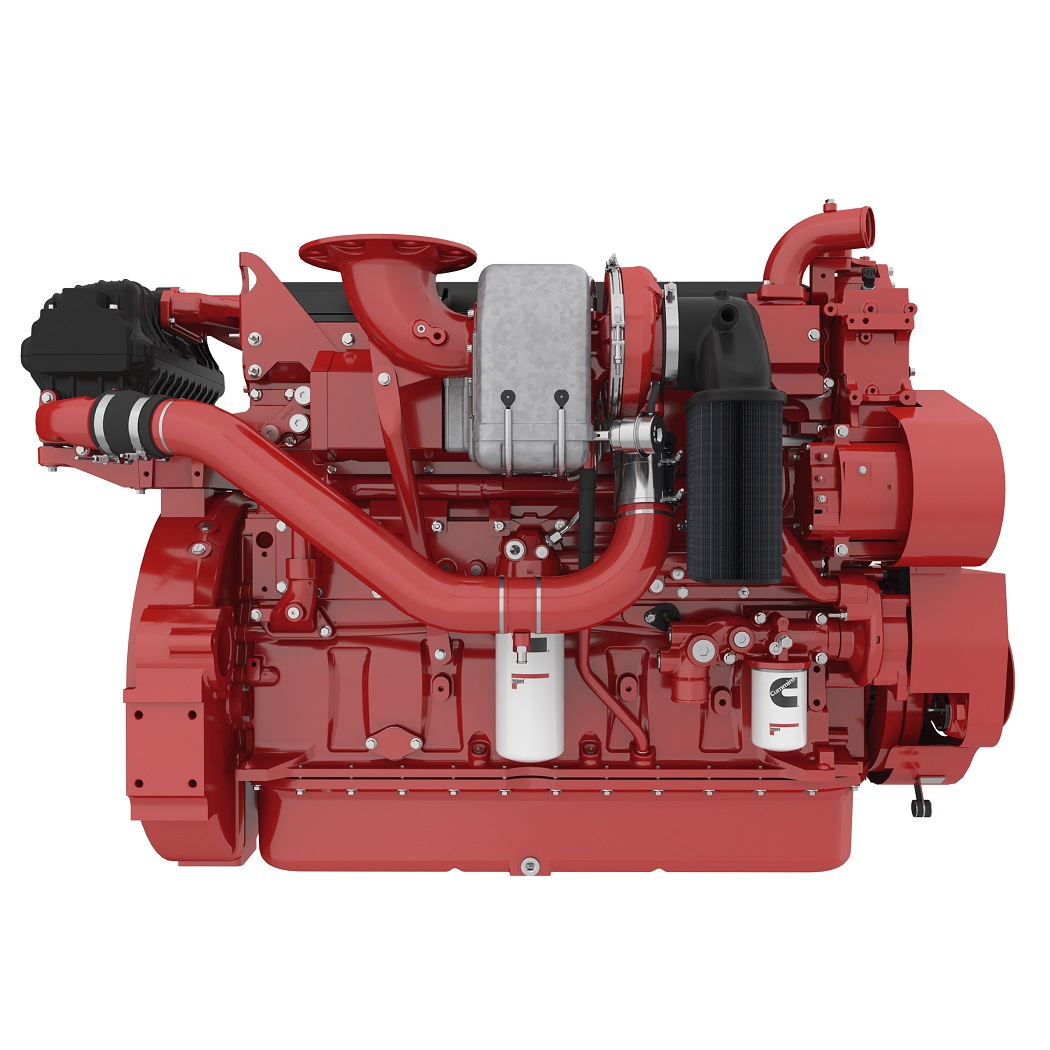 With Weeks Marine reaching their 100th anniversary in 2019, it is fitting that they would be running one of their crew boats with Cummins' latest marine engine, the X15 as 2019 also represents the centenary for Cummins. Weeks began as a stevedoring company in the Port of New York. Today their dredging and other operations span much of North and South America.
Originally, the company's floating assets included dredges and cranes, along with supporting tugs and crew boats. Meanwhile, Cummins launched the first marine diesel engine in 1919 in a shrimp boat and in the past century has become a leading supplier of marine engines worldwide. Recent years have seen a growing demand for an engine to fit in the niche between the Cummins eleven-liter QSM11 engine and the ever-popular 19-liter QSK19. To meet this demand from the marine sector, the X15 has been launched.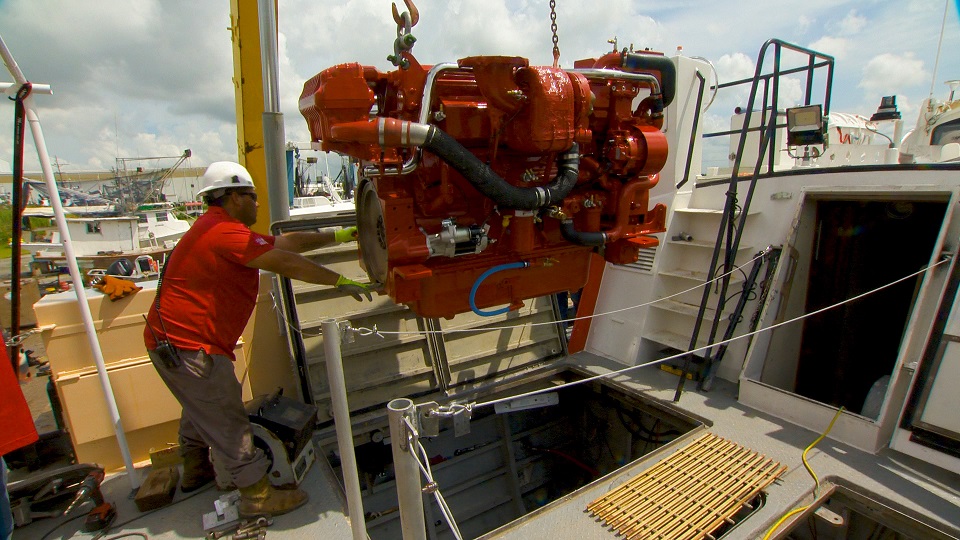 The first pair of the new Cummins X15 marine engines has been installed in a Weeks Marine 65 by 17-foot aluminum crew boat named Joseph M. The new 15-liter, six cylinder, in-line engines are rated at 575 HP at 1800 RPM and replaced a pair of 450 HP 12V71 diesels in the boat. The US EPA 3 and IMO Tier II certified engines turn 32-inch 5-blade propellers on 2.5-inch shafts, through Twin Disc MG514B gears with 2:1 reduction. Both of the new engines have front mounted hydraulic steering pumps.
Originally built in 1982 by Breaux, the repower was completed by the Weeks crew at Dulac Shipyard. The repowered crew boat achieved 21 knots on sea trials and is anticipated to show a 20 percent fuel savings over the previous engines. Work for the 24-passenger boat includes transferring passengers and light equipment to dredges working in the Northeast of the US out of the port of Barnegat, New Jersey. And throughout 2019, the Joseph M will stand as a tribute to two firms as they celebrate their 100th anniversaries.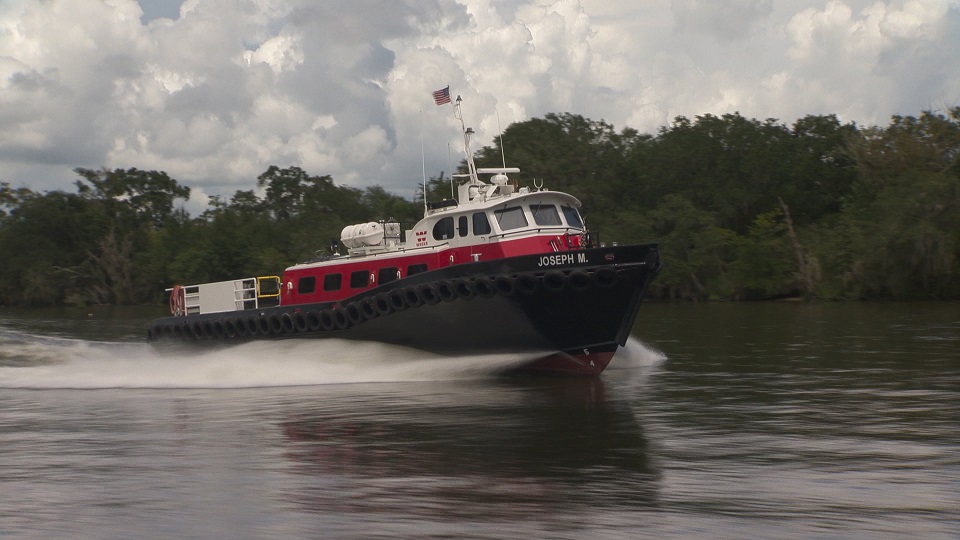 Photos courtesy of Cummins Marine

For further information:
 
Jody Pinell
Shipyard Manager
Weeks Marine,
618 Thompson Rd.
Houma, LA
Phone: 985 705 5671
E-mail: [email protected]
 
Chad Hoey
Director of Marine Sales, East Region
Cummins Sales and Service
Brigantine, NJ 08203
609-457-5469
Email: [email protected]
Alan Haig-Brown
Alan Haig-Brown
A. Haig-Brown & Assoc. Ltd.
New Westminster, BC,
Canada,
Phone: 604 377 1577
E-mail: [email protected]
web: www.haigbrown.com