An Experienced Choice: The X15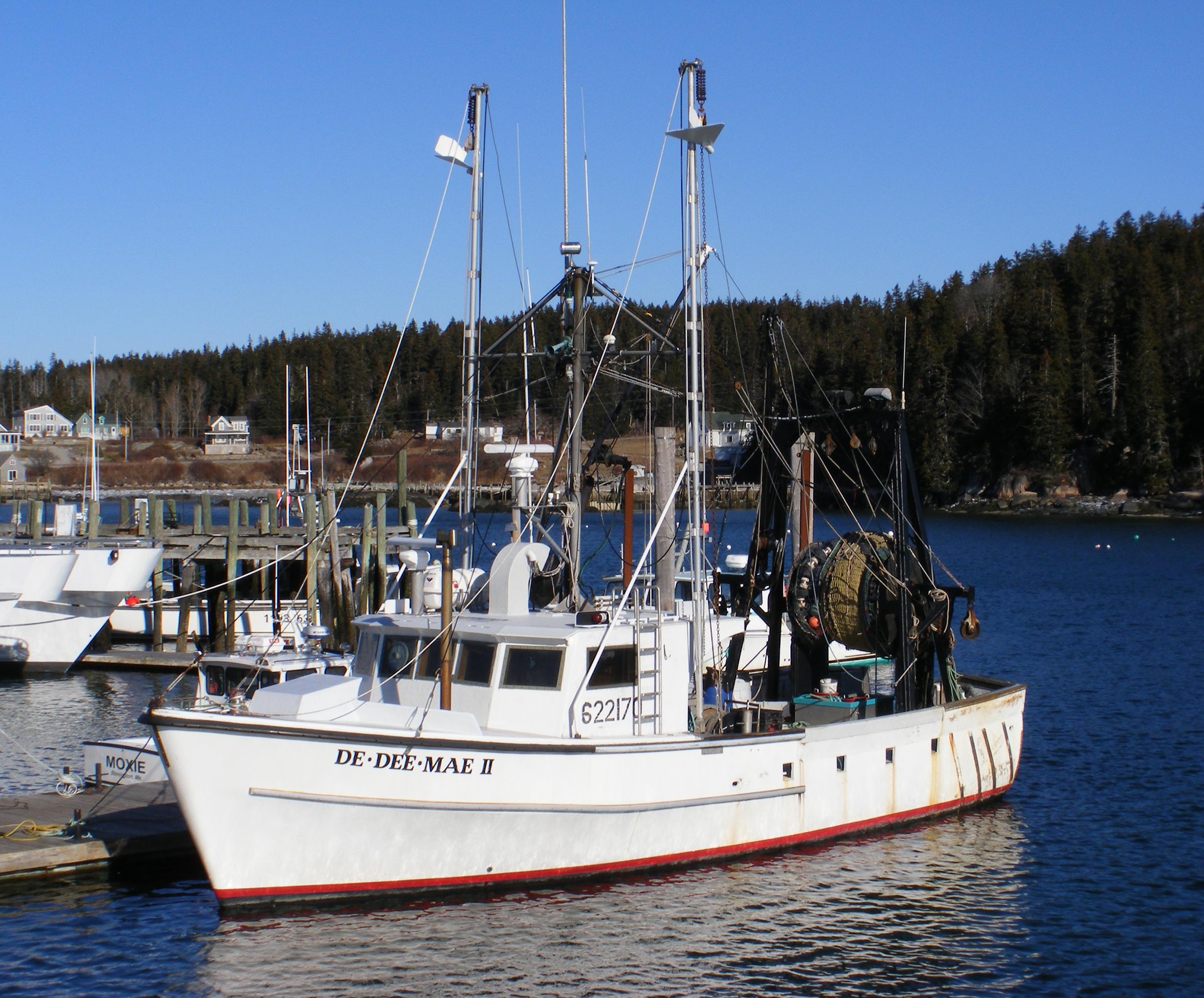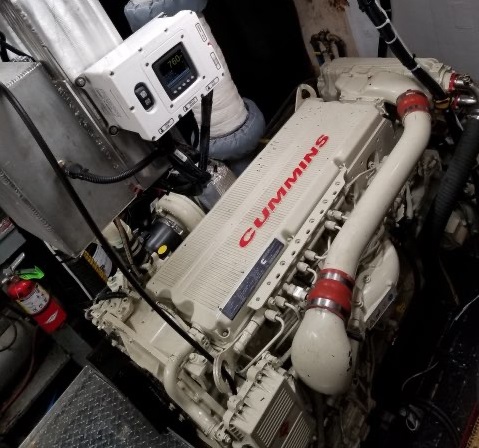 Marshall Alexander has been fishing the Gulf of Maine for over 50 years. He knows the seas, the fisheries, and the boats that make up his way of life. When he got his first boat, he named her De Dee Mae. She worked well for him.
In 1979, success led him to Billings Diesel and Marine Service in Stonington, Maine for a larger boat. The 54 by 17-foot fiberglass vessel, known as a Northeast 54, became the De Dee Mae II. He had a DDC 8V92 main engine installed. Over the next 30 years it served him well and was overhauled several times. In 2000 he replaced it with the long block version rated for 388 HP at 2300 RPM.
In the 40 years that Alexander has worked with the boat, the Gulf of Maine fisheries have seen some changes. He has fished pots for lobster with the boat and mid-water trawled for pink shrimp. Lately he has been dragging for groundfish.
This past winter, Alexander decided it was time to give his good boat a new main engine. He went back to the yard that built her and had worked on her over the years. They told him about Cummins newly released marine version of their popular 15-liter engine, the X15. With Tier III certification, the electronically controlled, keel-cooled engine delivers 450 HP at 1800 RPM. Cummins C Command Connect was installed to give complete engine data to the interface box in the engine room and to send data from the ECM to the helm.
The old engine turned at up to 2300 RPM to produce 388 HP to a Twin Disc MG514M marine gear. They were able to keep this gear and couple it to the new X15. The same three-inch diameter, AQ22, and AQ18 stainless two-piece shaft, with a total length of about 25 feet, was also retained.
The 8V92 engine had turned a 48 X 46-inch, four-blade, Kaplan-style prop in a Kort nozzle. They added another four inches of pitch to make the propeller 48 X 50-inches on the same shafts and in the same nozzle. The vessel's eight-foot depth gives the prop good solid water flow over the prop.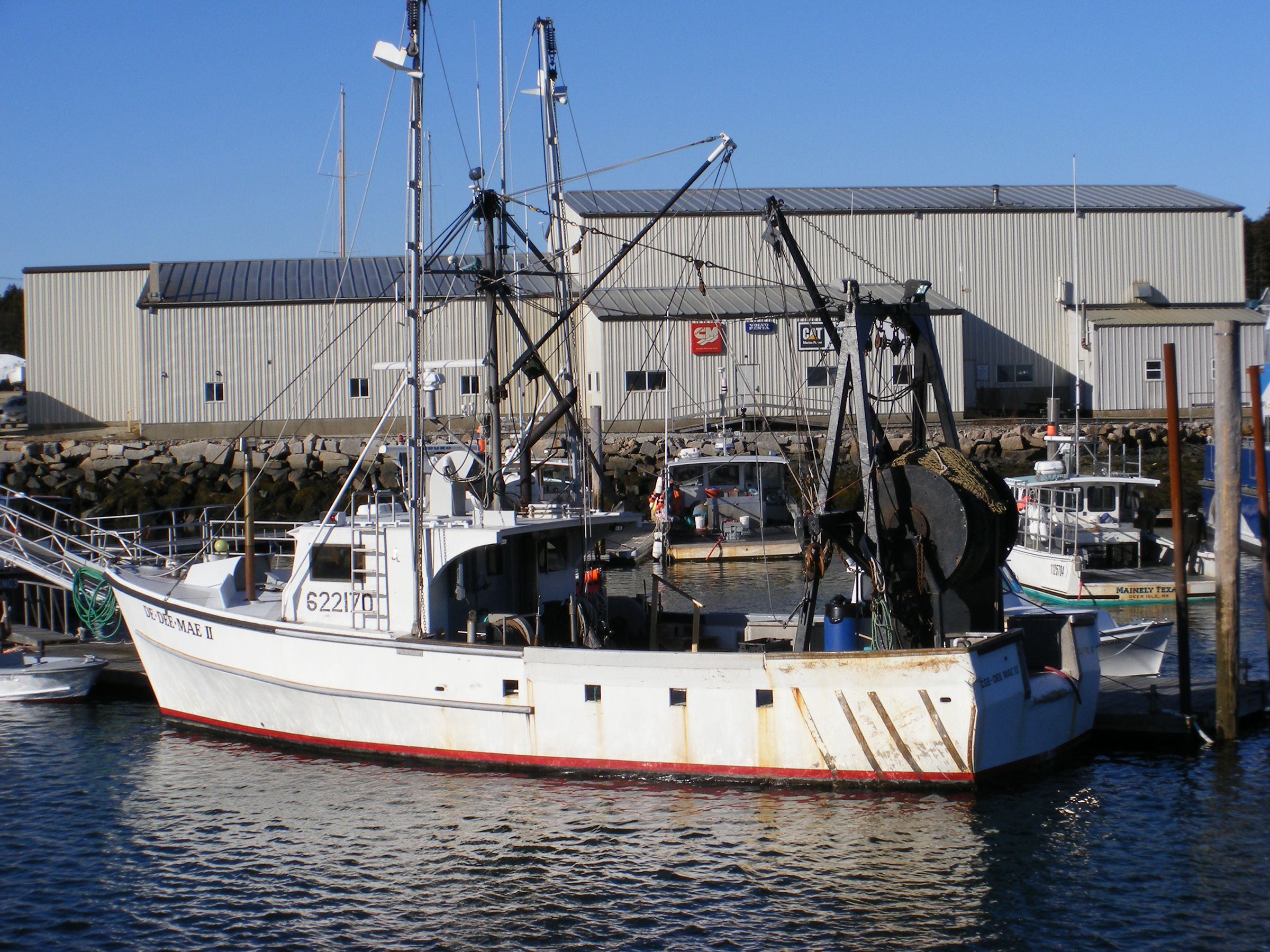 The boat was returned to her owner. In early February of 2020. By the end of the month Marshal Alexander had put in some time dragging with the new engine and reports. "She burned only 183 gallons in a 27-hour trip."
Steve Nadeau of Cummins is pleased with the installation, "When the opportunity came for the first X15 marine engine in New England, I thought of Cummins dealer Billings Diesel. Greg Sanborn and his experienced team found the right match for the engine.  I appreciate the opportunity that Billings Diesel has given to Cummins for this project as they have many propulsion options."
Photos courtesy of Billings Diesel and Nadeau/Cummins
For further information:
Boat Owner: Marshall Alexander 
Phone: 207 467-5137 
 
Greg Sanborn
Service Manager
Billings Diesel and Marine Service_– 
72 Moose Island Rd
Stonington, ME 04681 
Phone: 207 367-2328 
Email: [email protected]
 
Steve Nadeau
Marine Dealer Account Executive
Cummins Sales and Service
Phone: 207-730-0775
Salesandservice.cummins.com