Energy Service Contract is the Perfect Fit for Tomato Growers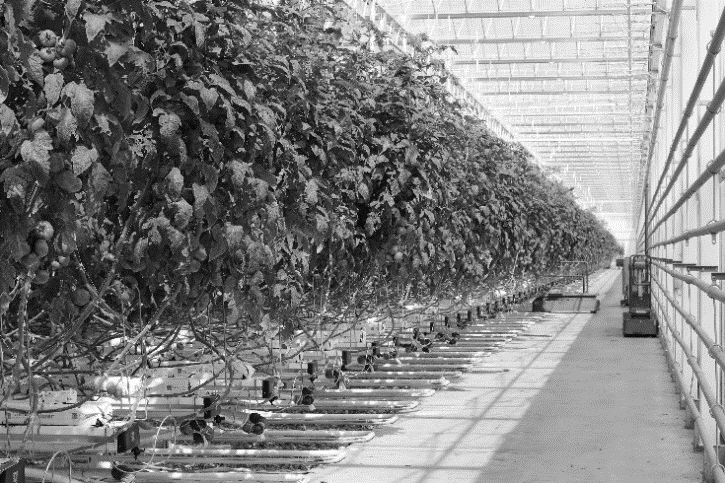 Overview

Challenge:
Supply Belgian tomato grower Desmet with combined heat and power system delivering on agreed level of electrical and thermal energy.
Solution:
Design, build and provide Desmet with an energy service contract.
Result:
Reduced heating costs and emissions without increasing cash-flow and incurring the costs of installation and operation.
Power Contract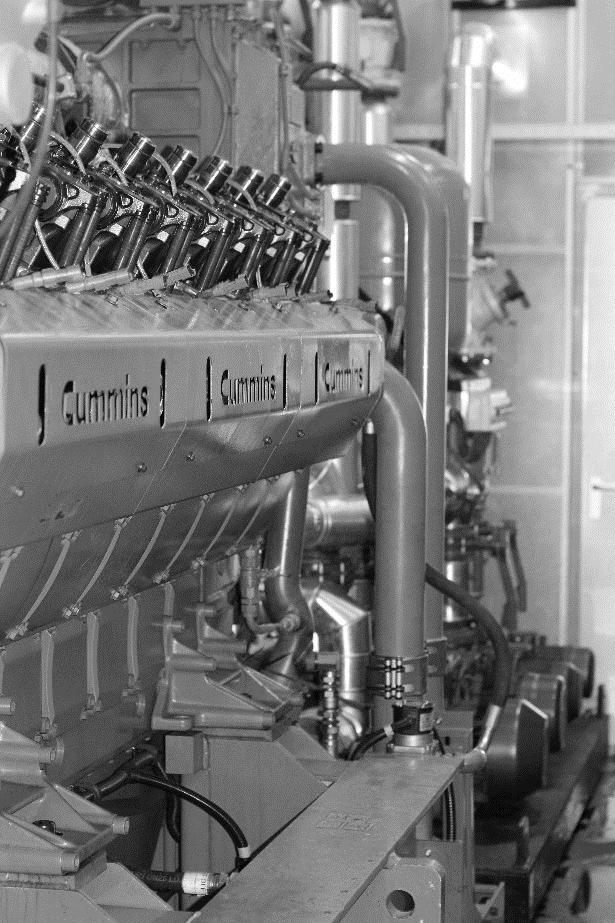 Desmet located in West Flanders, Belgium has 43,000m2 of greenhouses where it grows large numbers of tomatoes. When it came to reducing heating costs and emissions, the site was determined to avoid the capital cost of buying power generation hardware. The energy service contract from Cummins provided an all-in solution which met all Desmet's requirements.
Cummins installed a combined heat and power (CHP) solution through its cogeneration joint venture which owns the CHP plant. This way of working is proving popular in Belgium. There are 40 similar sites in the country operating under energy service contract terms, all of them using Cummins generator sets. The customer pays a contractual price for heat and electricity and doesn't need to be concerned about any other issues beyond basic infrastructure. Cummins takes care of sizing, design, installation, operation and maintenance of the cogeneration plant. Positive feedback from other growers who are existing Cummins customers encouraged Desmet to become an energy service contract customer itself.
Installing CHP
Cummins designed Desmet's generator set rooms, including the foundations and the layout, and installed Cummins lean-burn gas fueled generator sets producing 2 MWe electrical and 2.7 MW thermal power from natural gas. A selective catalytic reduction (SCR) unit for exhaust gas cleaning was also included in the project, to allow CO2 from exhaust gases to be injected into the greenhouses to feed the plants. The project proved very economical with the power system operating above 90% overall energy efficiency. In addition to meeting government regulations that grant CHP certificates and CO2 emissions permits.
CHP for all seasons 
The heat requirement for Desmet's greenhouses varies with the seasons. In summer, cogeneration is designed to operate only during peak hours, to achieve maximum revenue from selling electricity. Heat is stocked in buffers to be used during the night. In contrast, in winter the cogeneration operates around the clock. Overall, the system runs for 6,200 hours a year.
Desmet has plans to expand the system with a second CHP installation, and space for this has already been allocated in the cogeneration room, as part of the overall project design.