Cummins Powers the Future of Agriculture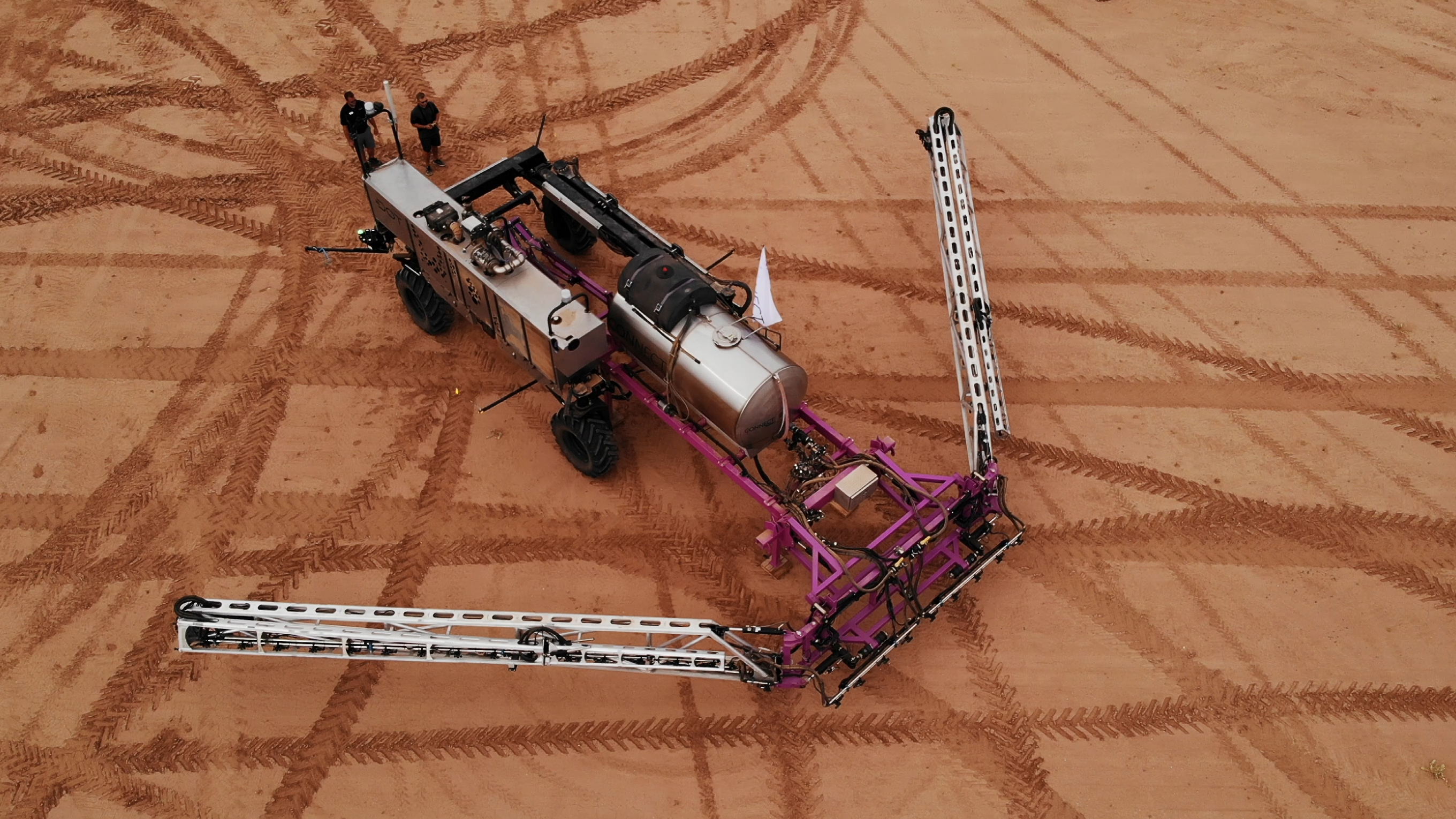 At the recent Dot power platform demo day in Arizona, Ann Schmelzer, Cummins' General Manager for Global Agriculture caught up with Grainews about how Cummins is powering futuristic and autonomous farming applications. 
Watch the video to hear Ann's commentary on integration requirements and engine efficiency, as well as a look at other applications Cummins powers in the autonomous agriculture sector.
Cummins is committed to powering the future of agriculture, whether that's with next generation clean diesel, natural gas or new power. For more information on our agriculture product range, view our product finder or send an enquiry.