Cummins' New Digital Hardware System Increases Productivity for Colombian Mine Site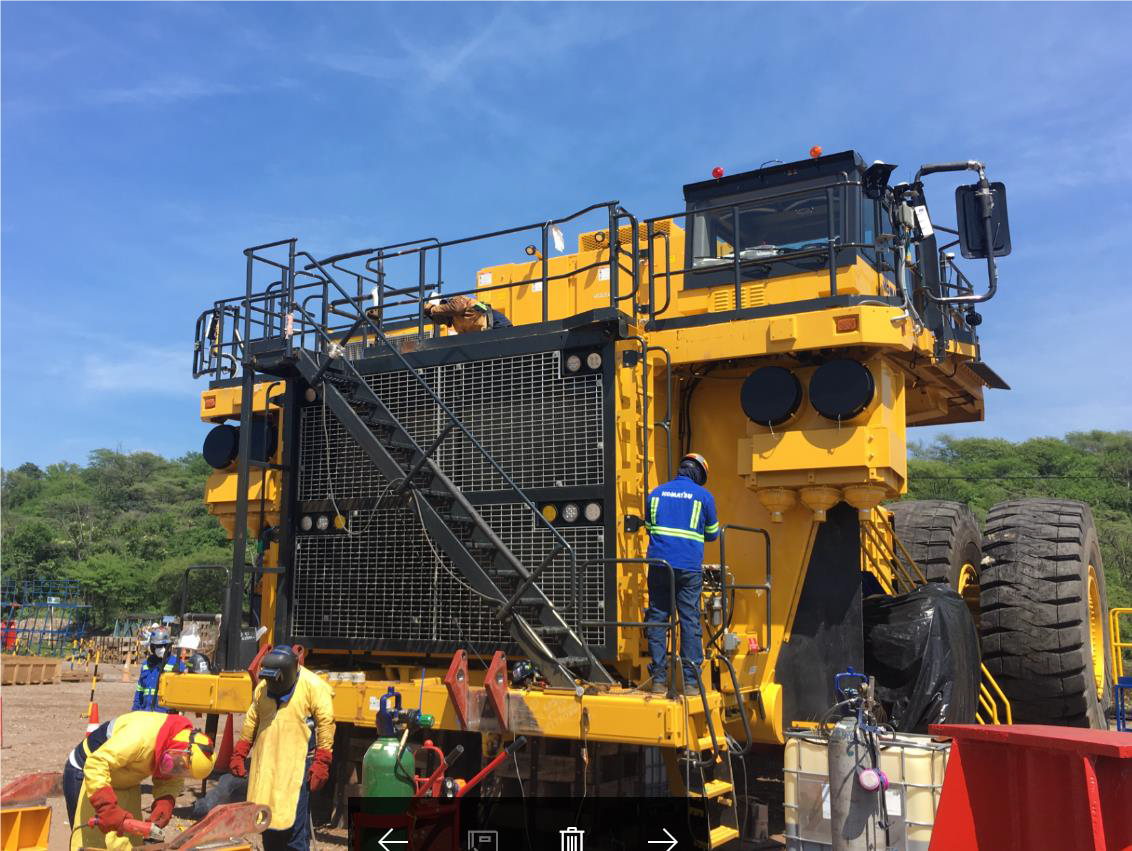 Cummins Global Support Team Extends Fuel & Air Filter Hours for Longer Uptime
 
For decades Cummins has been supporting mines across the globe.  Our service and support team is filled with talented and dedicated experts that understand how mines work and coordinate efforts both on site and remotely to ensure miners maximize production levels at the lowest possible costs in any environment.  Utilizing the latest in engine monitoring technology, these experts can view the performance of various pieces of equipment from an online dashboard, and make recommendations to local teams on how to improve the performance and uptime of Cummins engines.  The power of this expertise and service was recently employed at one of Colombia's largest open-pit mine.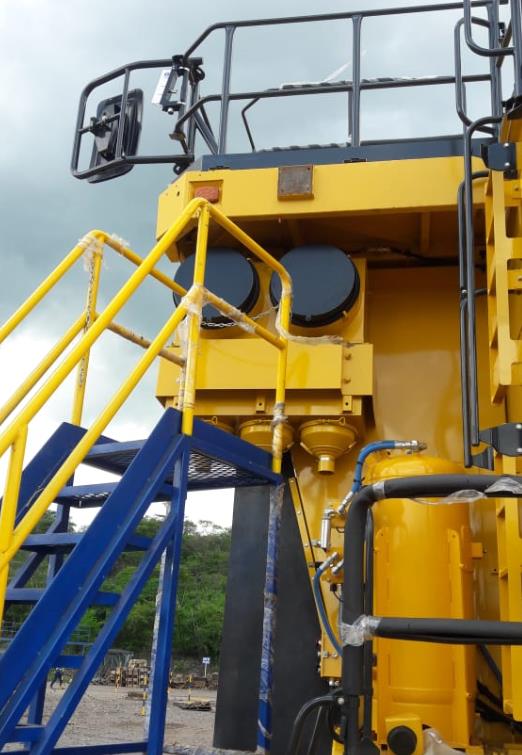 A baseline understanding of the situation in Colombia was critical to be able to make recommendations.  Cummins installed its remote engine monitoring system, Data Enabled Mining Solution (DEMS), on some of the equipment to better understand the current state of the engines operation as well as the performance of the on-equipment filtration systems.  Looking closely at the data being logged by DEMS, Cummins agents noticed that oil quality was consistently below specs and air restriction was higher than normal.  In addition, constant fuel filter changes were needed because of the site's history of variable fuel quality.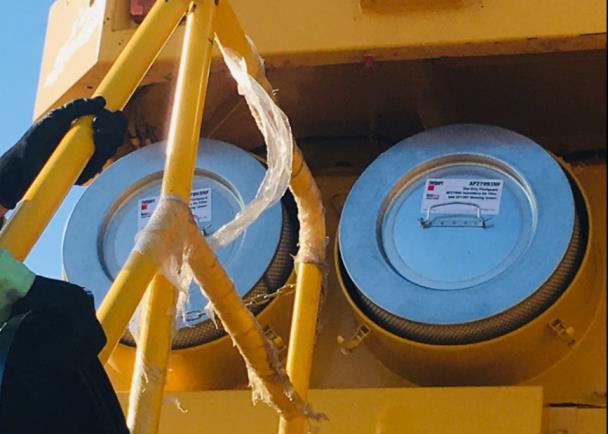 Service Technicians from the Colombian distributor installed Cummins remote oil centrifuge system to remove oil contaminates during the operation of the equipment to ensure oil quality remained in spec through the expected oil change intervals.  The team converted the target equipment to NanoForce® Air Filters, which are ideal for mining environments where tiny dust particles are known to plug aftermarket filters and wreak havoc on pistons, rings, liners and many other engine parts.  They also installed NanoNet™ Fuel Filters, which can be important in remote areas where fuel quality can be an issue. Trapping 98.7 percent of all particles as small as 4 microns, NanoNet filter media is ten times more effective at hard particle removal than other competitive products.
Given that the mine plays such an important factor in the Colombian economy, it was critical to ensure the mine optimized the availability of the equipment for production and minimized maintenance costs.  After onsite adjustments were made to filtration media and hardware, the mine site was able to extend change intervals on fuel filters to 1,000 hours and air filters to 2,000 hours.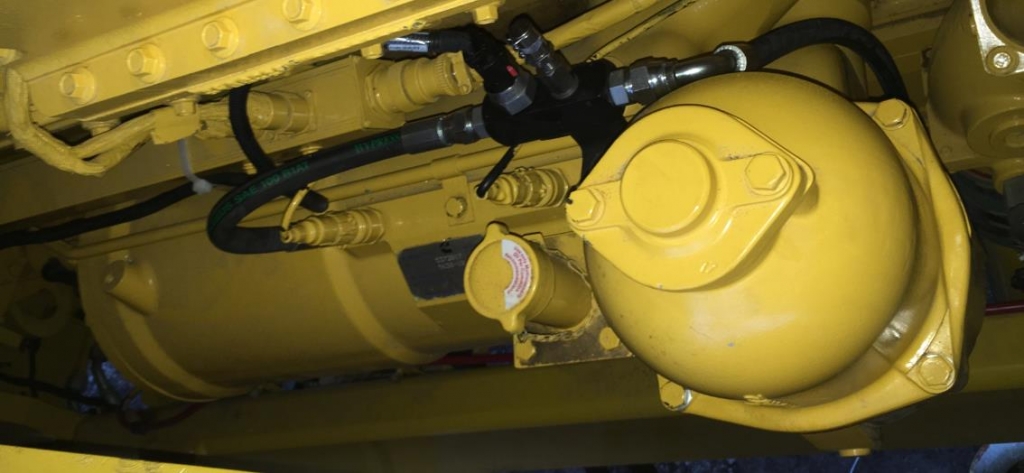 Cummins will soon introduce this Colombian mine to its latest innovation in remote monitoring and connected equipment, PrevenTech, which replaced DEMS.  PrevenTech will be added to seven other trucks at the site.  This new system will provide their team advanced detection of critical engine and filter situations and identify performance improvements customized to the site. Cummins continues to provide customers with the best support and tools for stellar results, and this story is one of many ways we keep our mining customers Always On.  If you would like to learn more about our team of experts, our dependable engines, or our innovative digital solution please visit http://www.cummins.com/mining or contact your local Cummins dealer here.