Belgian Greenhouse Stays Always On with Cogeneration Solution Providing 100% Return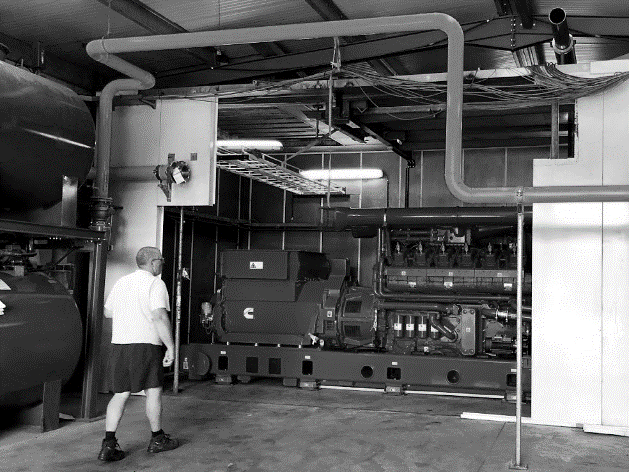 Overview

Challenge:
Provide cogeneration solution to Varegro, a horticultural company in Ootrozebeke, West Flanders.
Solution:
Install Cummins C2000N5CD 2MW HSK78G gas generator to provide additional power along-side vast cost and energy savings.
Result:
A range of energy needs were met in addition to converting remaining waste heat into productive energy. Surplus electricity is sold back to the grid network. Total efficiency of 103% was achieved.
Greenhouse world first for HSK78G gas generator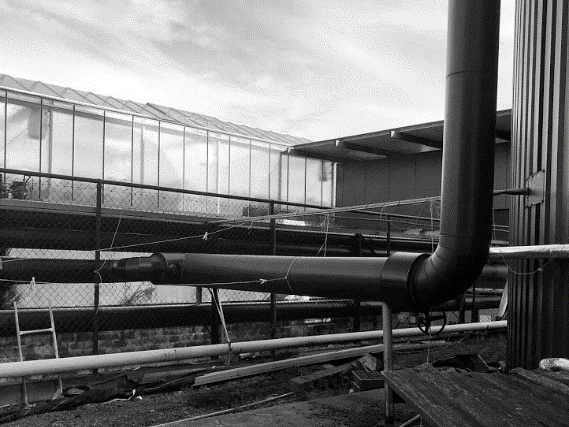 The installation marked the worlds first HSK78G gas generator installed in a greenhouse environment. The greenhouse which has been harvesting a range of crops for over 40 years, has grown to become one of Belgium's largest exporters with premises totaling 40,000m2. The HSK78G supplies the site with 2MW of power, 44.2% electrical efficiency and a high tolerance towards variable natural gas fuel qualities with resistance to external environmental factors.
Flexible Energy
The installation provides the greenhouse with thermal and electrical energy as well as CO2. Varegro can use this energy source to flexibly meet energy needs, the electricity can be used for lighting, the heat produced for heating and the exhaust gasses cleaned and used for CO2 fertilization. In addition, the generators heat buffer allows Varegro to influence the variable energy market and support the grid network. The electricity is sold back to the grid in a flexible manner which offers greater fuel savings for Varegro.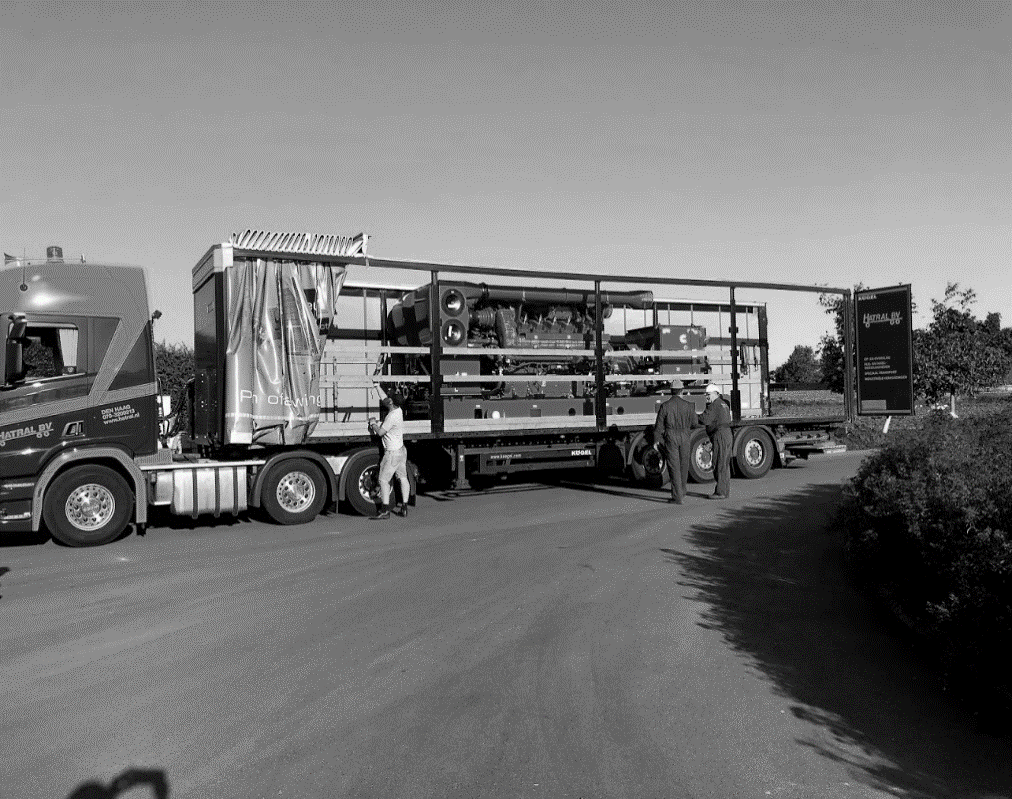 Partnering with Cummins
Cummins provided Varegro with a custom-made gas solution which offers maximum efficiency with the greatest possible fuel savings. This is achieved by turning waste heat into productive energy, in this application efficiency totals 103%. Cummins is also responsible for delivering the projects full maintenance, which is critical for the longevity of the installation. The installation runs continuously with limited downtime, further increasing profitability.