Cummins takes a broad approach to sustainability, including the environment, community engagement, health and safety, diversity and inclusion, governance and more. The company's approach is simple: sustainably support Cummins' mission to make people's lives better by powering a more prosperous world. The company believes in transparency and accountability, producing a sustainability report annually since 2003.
We are committed to sustainably support our mission through many facets...
Sustainability News   Recognition   Videos
Did you know?
Cummins has made the Dow Jones Indices of the Most Sustainable Companies in North America for 14 consecutive years.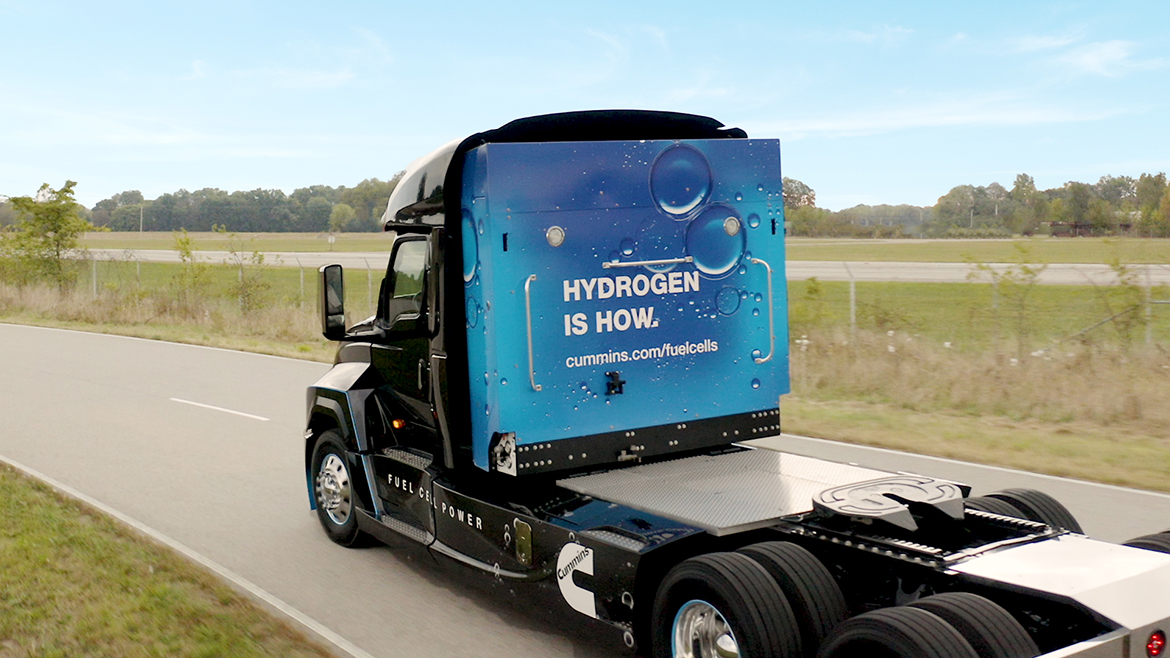 ENVIRONMENT
Cummins offers customers a broad portfolio of power solutions, so they can choose what works best for their sustainability goals. The company is constantly striving to reduce emissions from its diesel and natural gas products while developing low- and no-carbon technologies such as electrification and hydrogen fuel cells as the infrastructure grows to support them.
The company is doing its part there, too. Cummins is producing electrolyzers to separate hydrogen from water, increasing the supply of this promising source of clean energy. And the company is boosting the amount of renewable power sent to the grid by supporting the expansion of an Indiana wind farm through a virtual power purchase agreement. The expansion effectively offsets nearly all of the electricity Cummins uses from traditional sources at its Indiana facilities.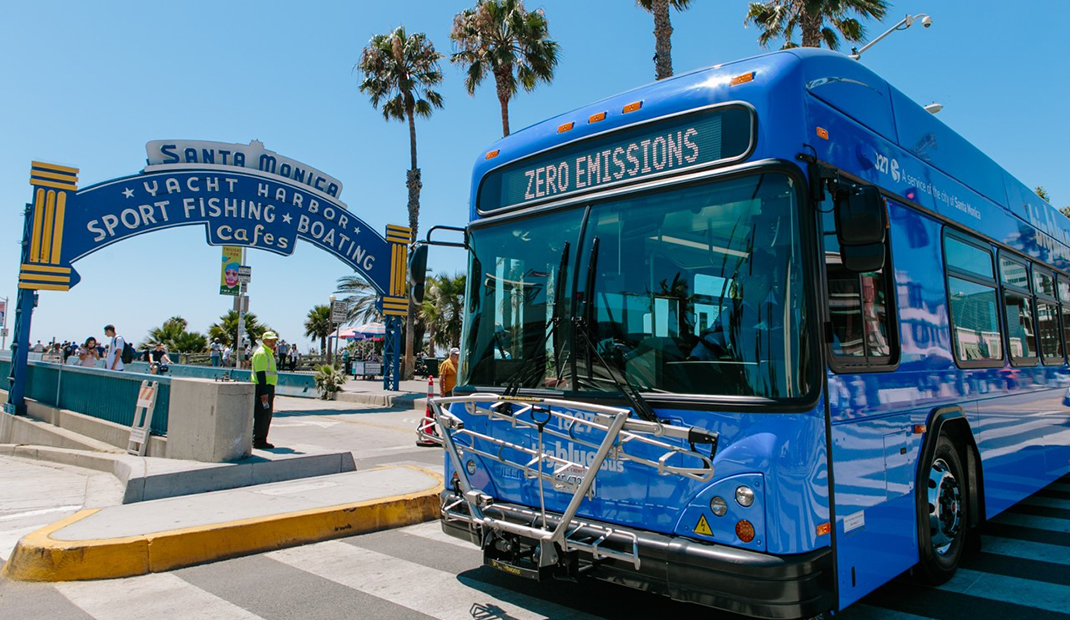 These are just two of the many ways Cummins is working to reduce its environmental impact. The company in 2019 adopted PLANET 2050, a new environmental strategy that includes science-based goals for Cummins products and facilities and commitments to a circular economy and lifecycle actions. The company annually publishes Cummins' performance against its environmental goals in the Sustainability Progress Report, one of many documents that show the company's commitment to transparency and accountability.

Did you know?
Cummins worked with its customers to reach an annual run rate reduction of 4.5 million metric tons of carbon dioxide in 2018 – two years before its 2020 goal.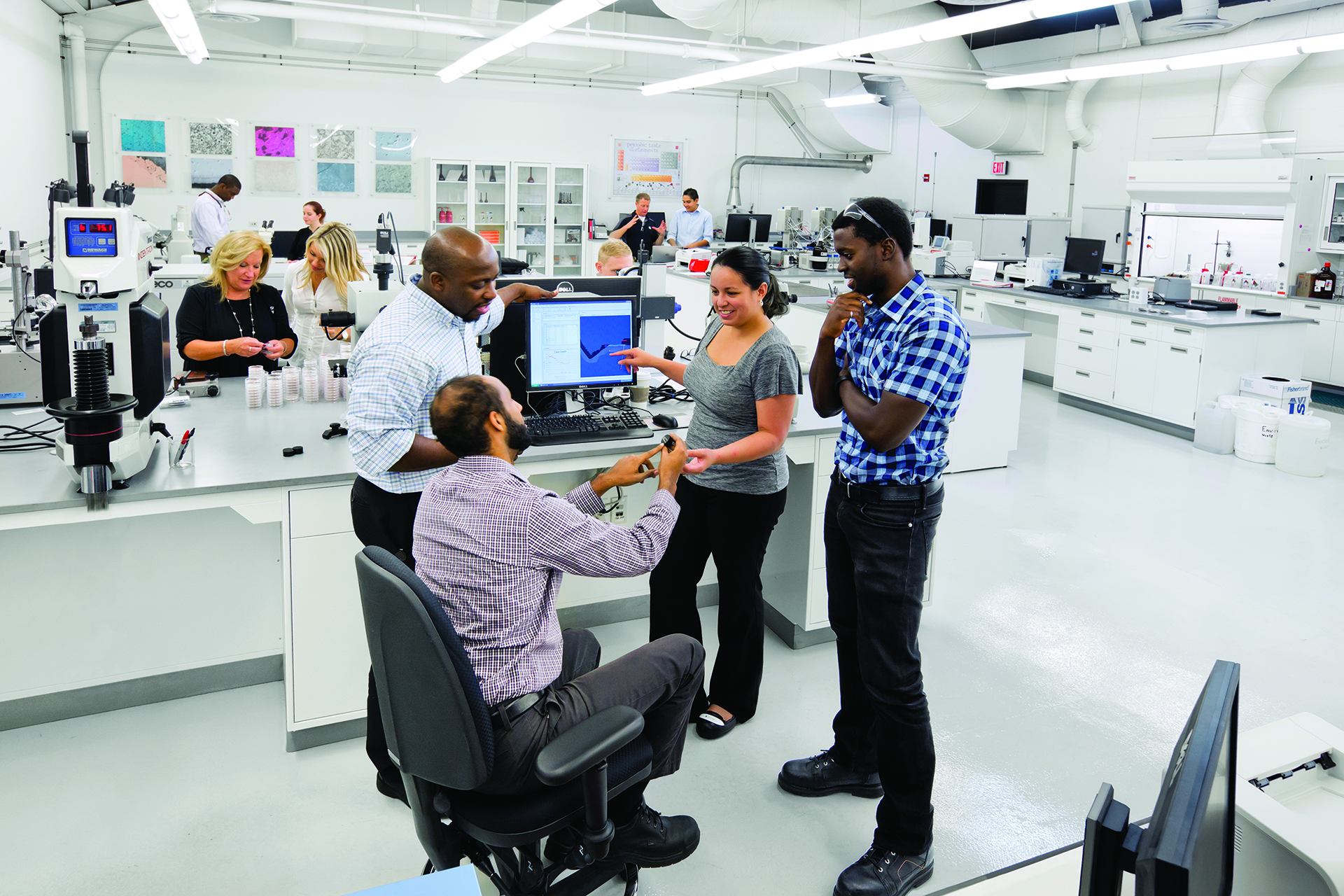 SOCIAL
Cummins believes the company's employees are its greatest asset. Cummins has developed a robust human capital management initiative to help employees at all levels of the company thrive. The initiative includes a wide range of training opportunities and a vigorous performance management system to help employees get the skills and feedback they need to build a career at Cummins, not just a stop along the way.
The company is committed to diversity and inclusion, with a focus on recruiting and retention of under-represented groups including women and people of color. And Cummins promotes health and safety (page 37 of the 2020 Sustainability Progress Report) to both protect its asset and create a culture where employees can confidently bring their whole selves each day to a dynamic work environment.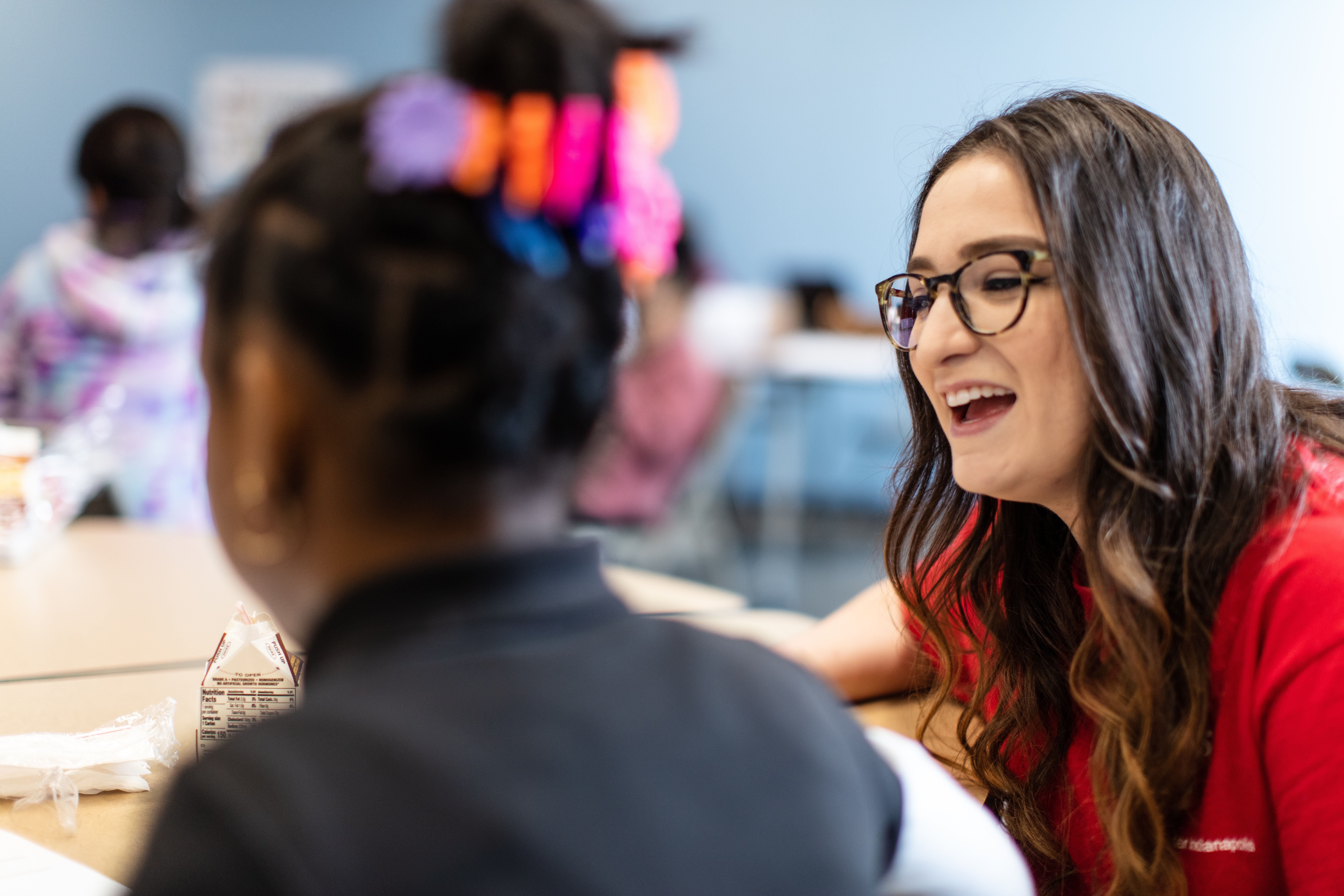 Cummins has long believed a company is only as strong as the communities where it does business and where its employees live and work. That's why the company also encourages both employees and leaders to engage with their communities through Cummins' popular Corporate Responsibility program. Cummins finds employees who want to make a difference in their communities frequently want to make a difference at their company, too.

Did you know?
55% of Cummins' Executive Team, made up of leaders guiding company strategy, is made up of women. The company has made a major effort to recruit and develop women in executive positions.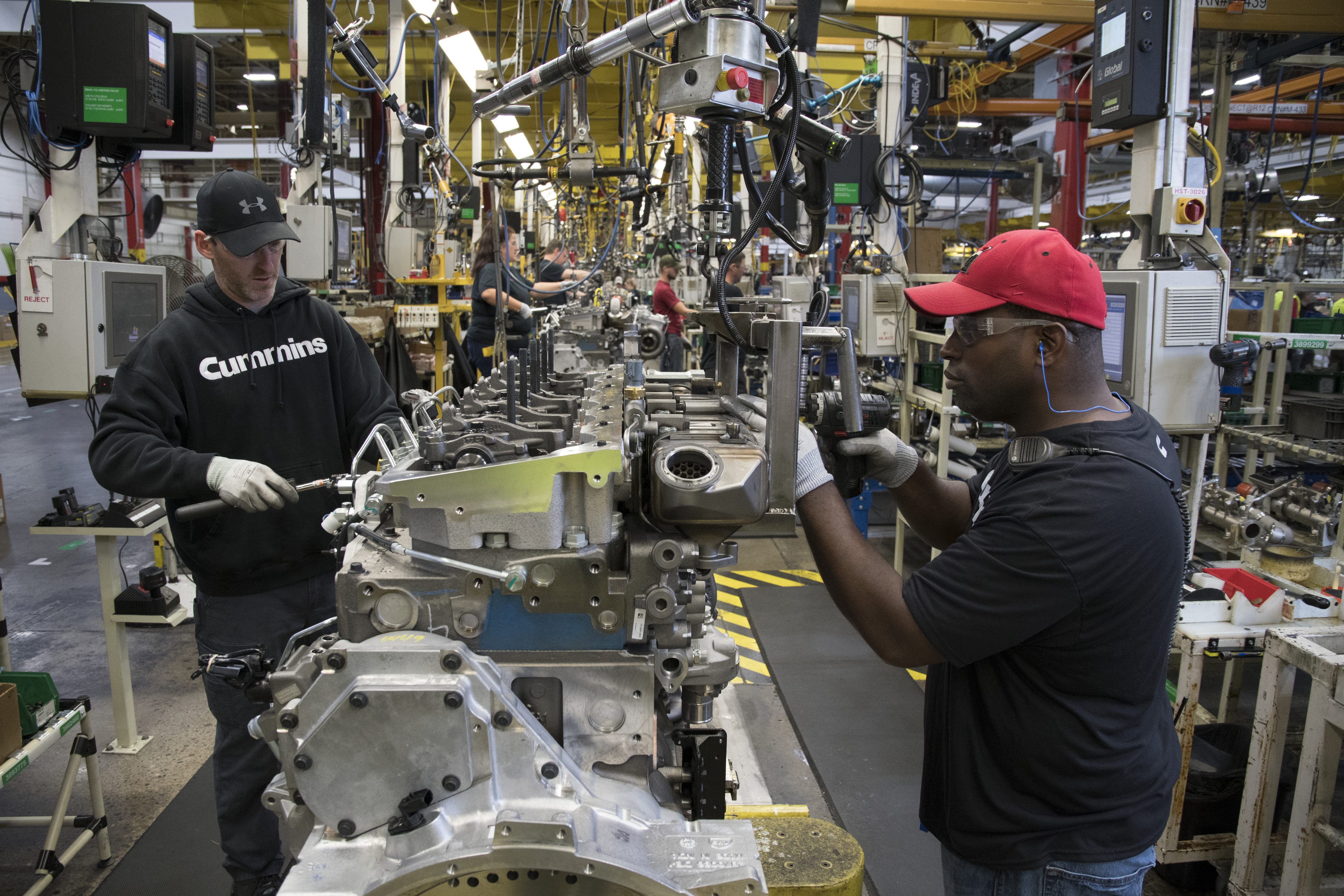 GOVERNANCE
Cummins maintains sustainability is built on a foundation of ethical behavior and effective leadership. The company's Board of Directors has a diverse membership including three women and three ethnically diverse members. Ten of 11 members are independent, with backgrounds ranging from a former astronaut to a past U.S. Secretary of Labor.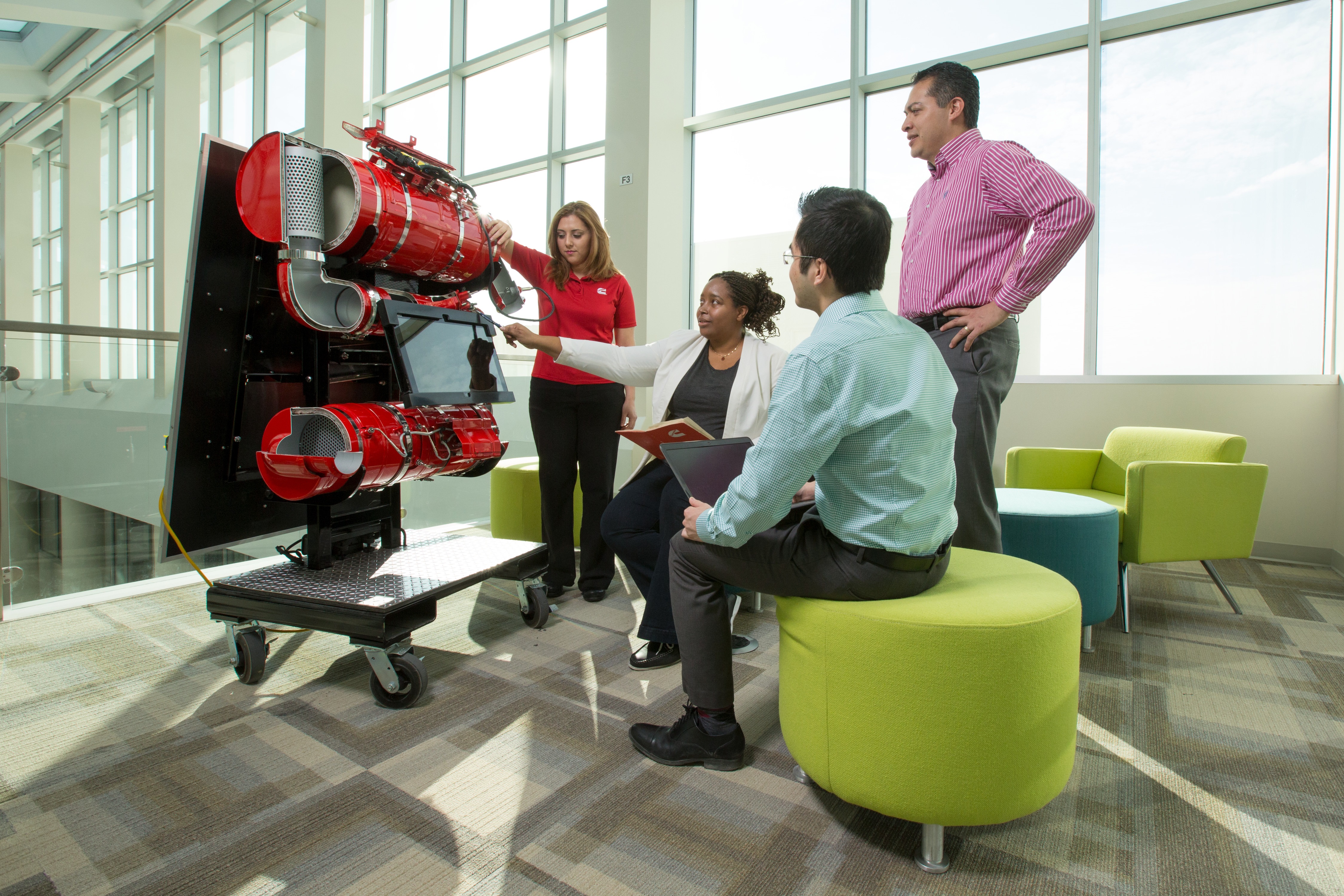 The Ethics and Compliance function oversees a robust mandatory employee training initiative on issues ranging from anti-bribery and anti-trust to protecting human rights in the supply chain and treatment of each other at work.
Extensive information on the board and ethics is available in the Sustainability Progress Report, the 2019 Proxy and the Governance Documents section on the Investor Relations page.

Did you know?
Cummins has made the Ethisphere Institute's list of the World's Most Ethical companies for 13 consecutive years.
SUSTAINABILITY REPORTING
Cummins supports transparency and accountability. Visitors to the company's Sustainability Report Archive can find the company's Sustainability Progress Reports, the Cummins Global Reporting Initiative Content Index and Data Book, the company's CDP (Carbon Disclosure Project) reports on climate and water and special reports on Cummins' Product Stewardship and Scenario Planning.
In 2020, the company filed its first report aligned to the Sustainability Accounting Standards Board (SASB) based on 2019 data. The site also includes a number of policies critical to Cummins' sustainability as well as the company's REACH disclosures and its Waste Battery and Electronic Equipment statements. 
A company cannot act sustainably without the financial resources to do so. Cummins' Annual Report on Form 10-K, available on the Investor Relations site at Cummins, is the definitive source of financial information at the company.
Visit our Sustainability Report Archive
2020 - 2021 Cummins Sustainability Progress Report
SUSTAINABILITY NEWS
Cummins posts regular updates on the company's sustainability efforts in the Newsroom on cummins.com. Those stories also appear here.
These stories can deal with any of the key topics surrounding the company's sustainability efforts. Cummins' goal is to post at least two stories per month related to sustainability.
#17

Newsweek magazine's first ranking of America's Most Responsible Companies in 2019

#27

Corporate Responsibility magazine's 2019 100 Best Corporate Citizens list

#46

Glassdoor's 2019 list of the Top 100 Best Places to Work

#48

Investor Business Daily's 2019 50 Best ESG Companies for performance on environmental, social and governance issues

#50

Barron's 2020 list of America's 100 Most Sustainable Companies

#88
Videos
Envisioning the low-carbon worksite of the future
Customers can count on Cummins to offer the power of choice so construction companies can select the optimal combination of technologies to get the job done and meet their sustainability goals. Check out our vision in this April 2020 video.