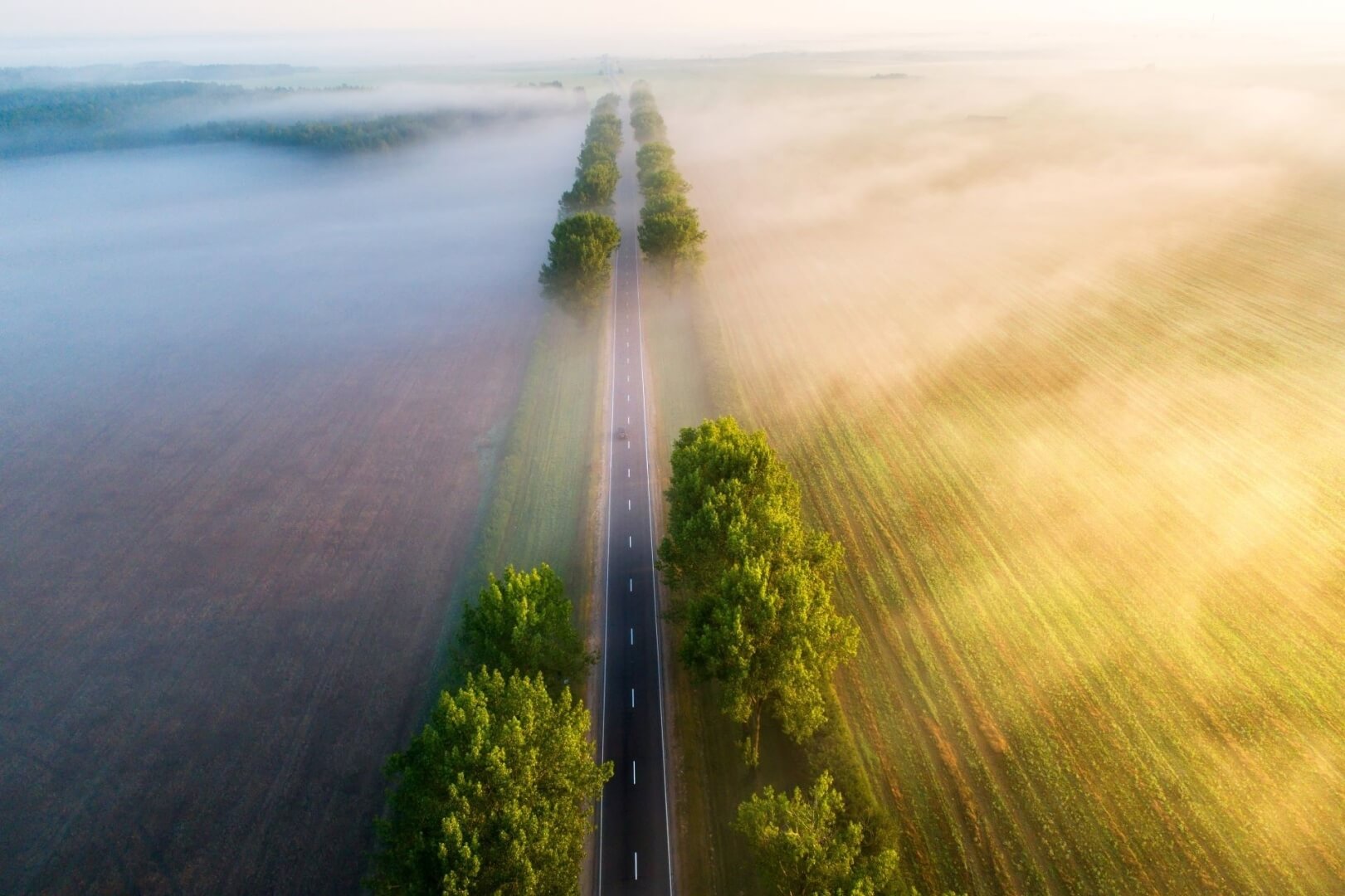 The future of commercial mobility
Shifting energy mix, reduced carbon, software innovation and autonomous driving.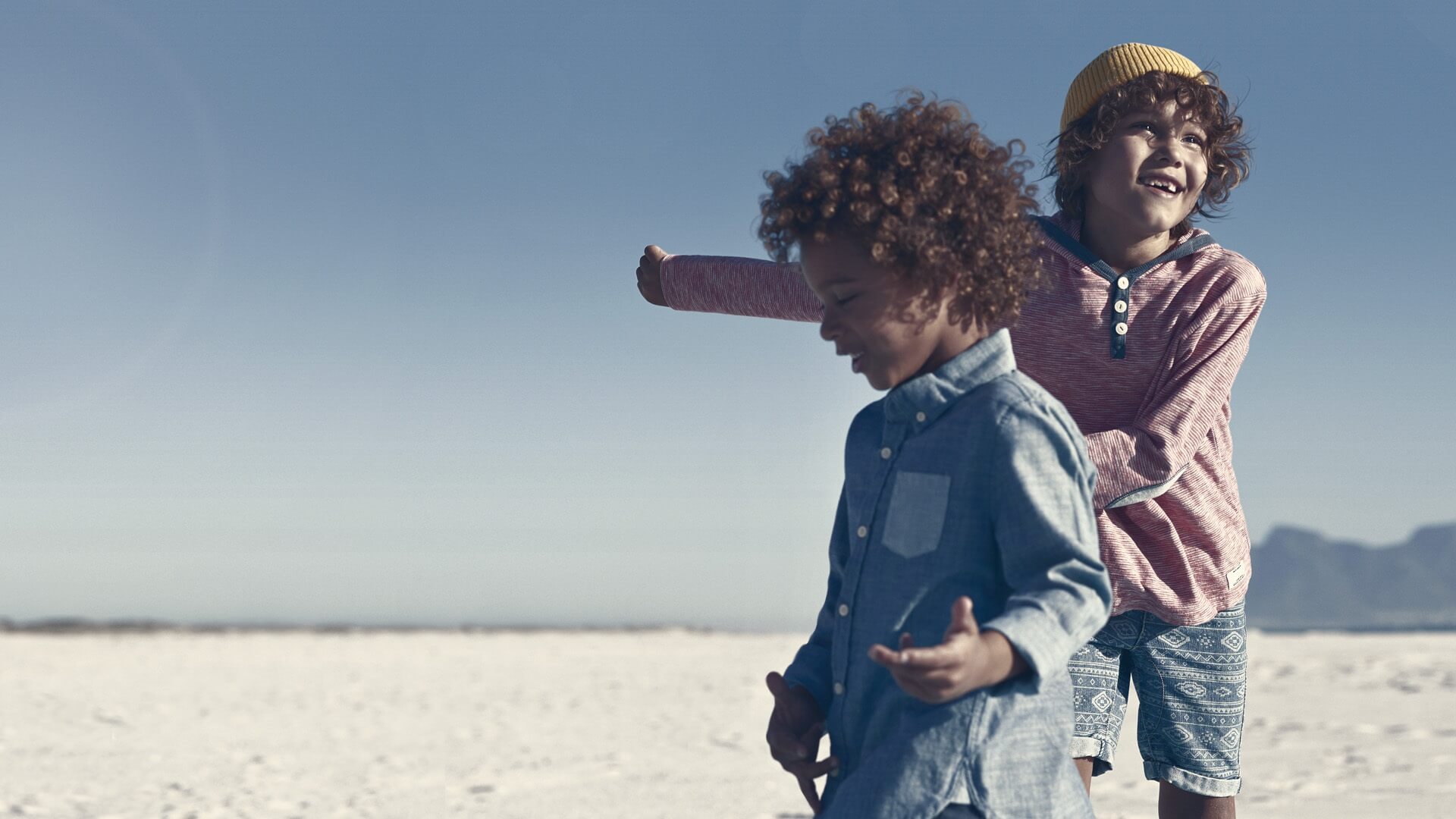 We're pioneering new technologies to sustainably power future generations.
Powering a more prosperous world
The future pulls us forward
We are Cummins. We create the power solutions that the world depends on. However good we are today, we know the best is yet to come. 
Watch our story